Enjoy Life Without Worries! Our Therapists are Here to Help You!
Look after your behavioral and physical health with help from Desoto Family Counseling Center, PLLC in Southaven, MS. Our therapists are dedicated to helping you keep your mind and body in tiptop shape so you can regain your sense of self-empowerment and enjoy life without worries. Rest assured that we will go above and beyond the call of duty to help you with your troubles.


Our Counseling Staff
Our company owner, Anthony J. Wood, received his Master's Degree in Education in Counselor Education at the University of Mississippi in 2004. He received advanced training in Play Therapy at the Oxford Play Therapy Training Institute. Anthony has worked with children, adolescents, and adults for the state of Mississippi, the Federal Government, and in private practice. He has spent several years researching and working with children and adults with disabilities. Anthony is a National Certified Counselor, Licensed Professional Counselor, Registered Play Therapist, and Certified level II AutPlay Therapist.
Jessica Reed received her undergraduate and graduate degree from the University of Mississippi in Psychology and Counseling. She also received her Ed.S. from Delta State University in 2014. Jessica specializes in co-parenting/blended families, ADHD testing, coping skills, anxiety, stress management, relationship counseling, play and behavioral therapy for children and adolescents. Jessica enjoys working with children and families addressing areas of codependency/ boundaries, communication, conflict resolution, identity and self concept, emotional and sexual trauma, depression, children & families in need of parenting or coping through divorce. She also enjoys working with women, pre-martial couples, and families to enhance overall well mental and emotional well being in persons ages 3 and up. Jessica is a Nationally Certified Counselor and a Licensed Mental Health Therapist. Jessica is a Prepare and Enrich Relationship Facilitator who works to address persons needing relational counseling.
Cynthia Jones is a Licensed Professional Counselor. She is a graduate of Delta State University and has been working as a Clinical Mental Health Counselor for over ten years. Cynthia has worked in a variety of settings over the years. She enjoys helping others and acting as a guide to assist with overcoming obstacles and achieving goals. "It's a joy to watch progress from the first therapy session until the last." Cynthia provides counseling services to children, adolescents, and adults.
Renita is licensed professional counselor. She earned for Bachelors of Arts degree from Delta State University 2012. Later in 2015, she earned her Masters of Education with a concentration in Clinical Counseling from Delta State University as well. Renita's clinical experience varies. She has worked as a Child/Adolescent therapist, is trained in Play therapy techniques, is familiar with Family therapy, Addiction\Recovery, and co-occurring mental health disorders.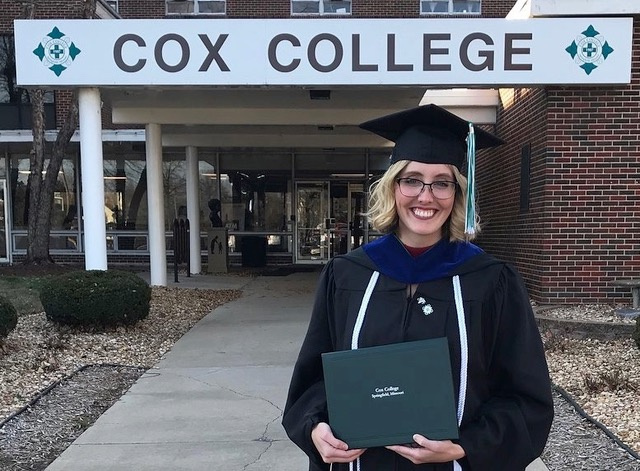 I received my under graduate degree from Mississippi State University in Clinical Exercise Physiology and continued on to acquire my Masters degree from Cox College in Springfield, MO. I have worked in the Pediatric Home-Health setting in Fort Worth, TX and Skilled Nursing Facility in Holly Springs, MS. I am currently pursuing my Board Certification in Pediatrics. My main areas of focus are sensory processing, behavior, and the integral relationship between them. My goal daily is to help parents better understand their child and how to help them grow and learn effectively.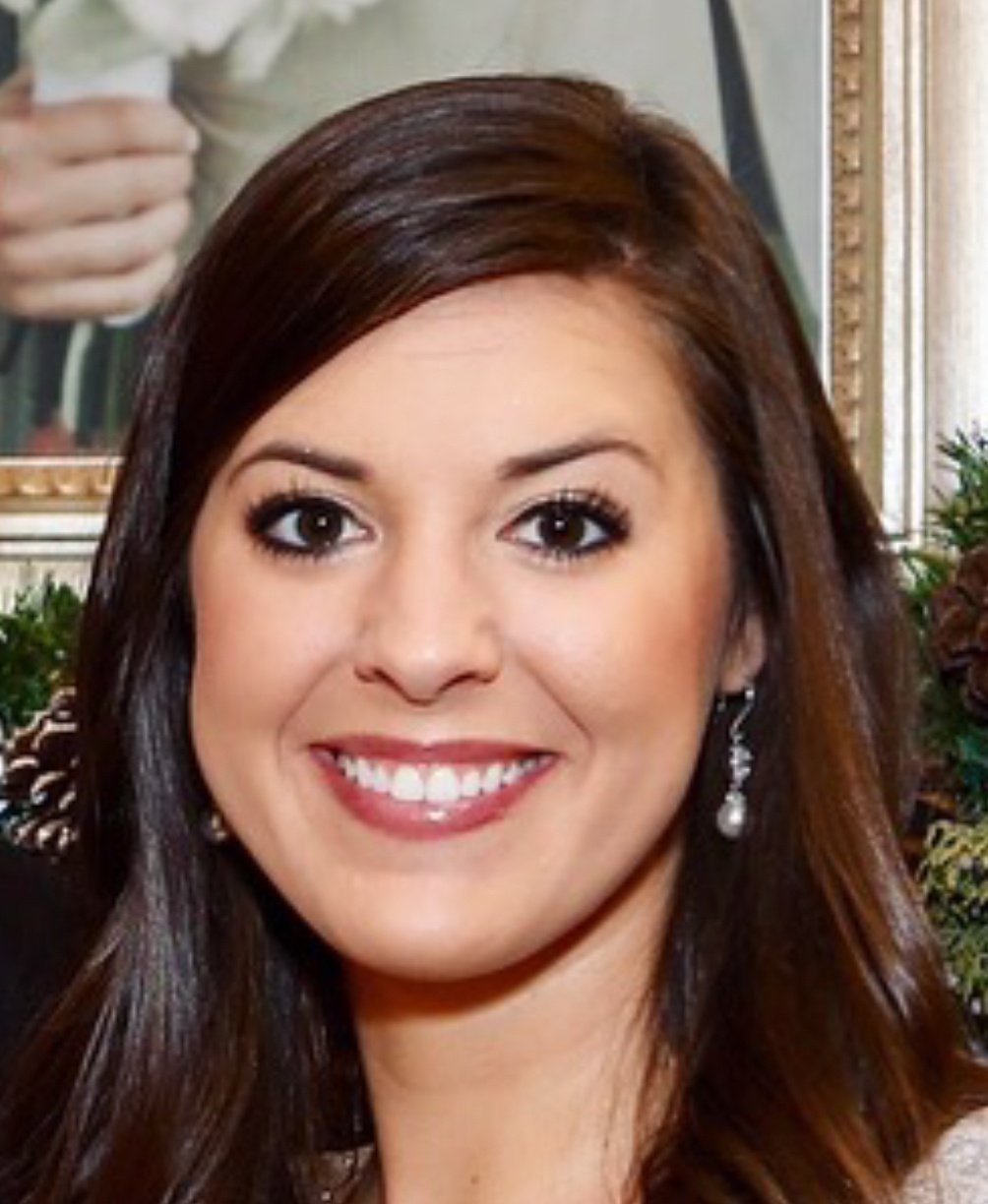 Erin Allen graduated from Mississippi State University in 2014 with a Bachelors degree in Kinesiology - Clinical Exercise Physiology. Erin then went to PRCC in Hattiesburg, MS to pursue a career as a Licensed Occupational Therapy Assistant. She has worked primarily in Pediatrics with emphasis on Autism, Sensory Processing, and Developmental Delays. Erin is a Certified Occupational Therapist Assistant.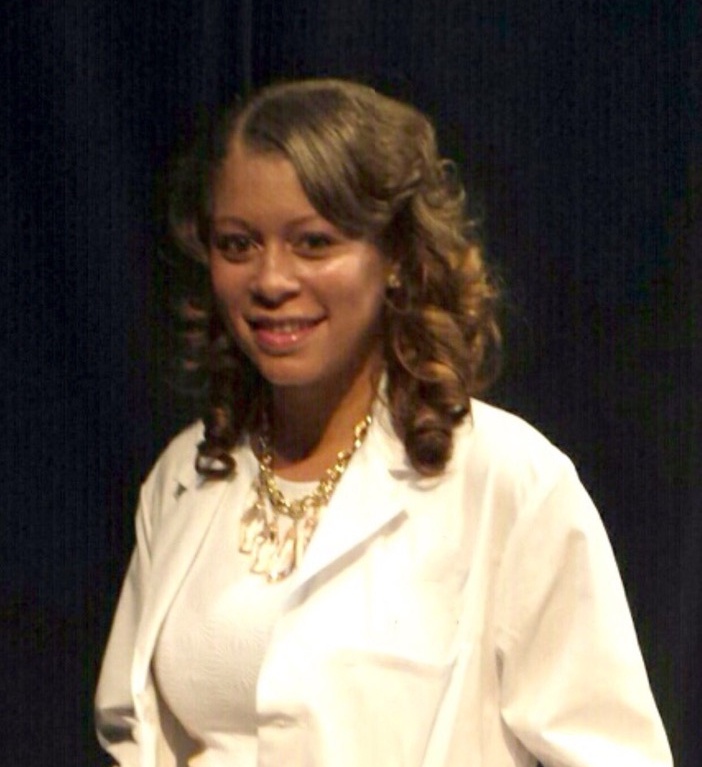 Molly C. Pratt recently joined Desoto Family Counseling Center in December 2015 as a Speech-Language Pathologist. Molly received a Master's of Science in Communication Sciences and Disorders from the University of Mississippi in 2012. She is nationally certified by the American Speech-Language-Hearing Association (ASHA) and licensed by the state of Mississippi. Molly is a certified provider of neuromuscular electrical stimulation (NMES) swallowing treatment. She loves working with a diverse population of ages including children and adults and has worked for a skilled nursing facility, the Mississippi early intervention program, and private practices. Molly has professional experience in the areas of language delays, articulation disorders, voice disorders, dysphasias, fluency disorders, autism spectrum disorders, Down Syndrome, developmental delays, dysarthria, and aphasia. Molly loves to incorporate sign language as a secondary means of communication when appropriate. She is thrilled to be a part of the team at DFCC!
Sophie Hays is originally from Jackson, TN. Sophie is a Licensed Physical Therapist living in Oxford, MS for the last 2 years. She graduated from Ole Miss in 2005 and attended Physical Therapy school at the University of TN Health Science Center in Memphis. Sophie received a doctorate degree in Physical Therapy in 2008. She has worked in the pediatric setting for over 5 years and loves working with children and their families.
Angela Washington is a Licensed Physical Therapist. She graduated from the University of Tennessee in 1999 and has been in the field for over 18 years. Angela has worked with Early Intervention and in the school settings, as well as, out-patient clinics and nursing homes.
Jessica King is a Licensed Physical Therapist Assistant. Jessica has worked with Early Intervention and in the school settings, as well as, out-patient clinics and nursing homes.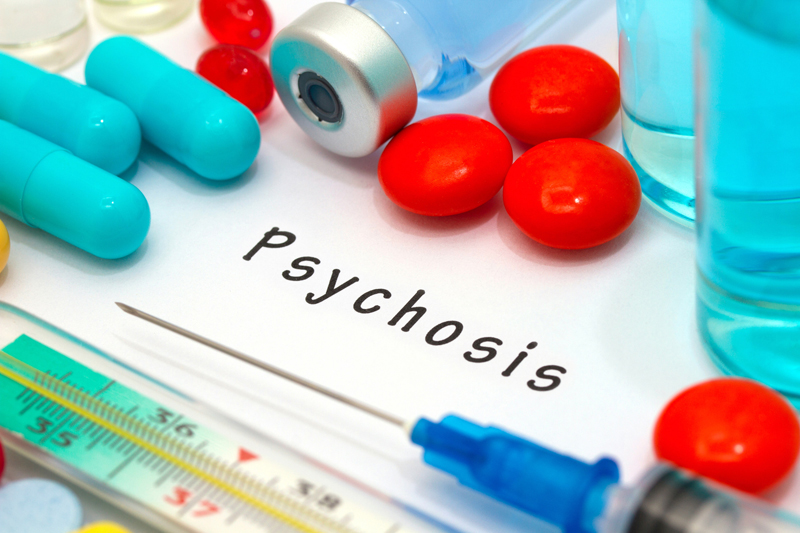 Call Us for More Information
Don't let your mental health hold you back from living life to the fullest. Visit or call our
counseling center
today (662) 772-5937 for more information. We offer individual, group, couples, and family therapy for adults, adolescents, and children ages 3 and older. Prescription medication management is provided as needed. We also provide OT, SLP, and PT for Pediatrics in the areas of Autism, Sensory Processing, Developmental Delays, Behavioral Modifications, and Physical Dysfunction.