Enjoy Life Without Worries! Our Therapists are Here to Help You!
Founded in 2001, DFCPTC began as a small family counseling center. Over the years, we have recognized a need for additional services. DFCPTC has grown from one therapist to 25 full-time and part-time LPCs, LCSWs, PMHNPs, PAs, OTs, PTs, and SLPs.



Our Counseling Staff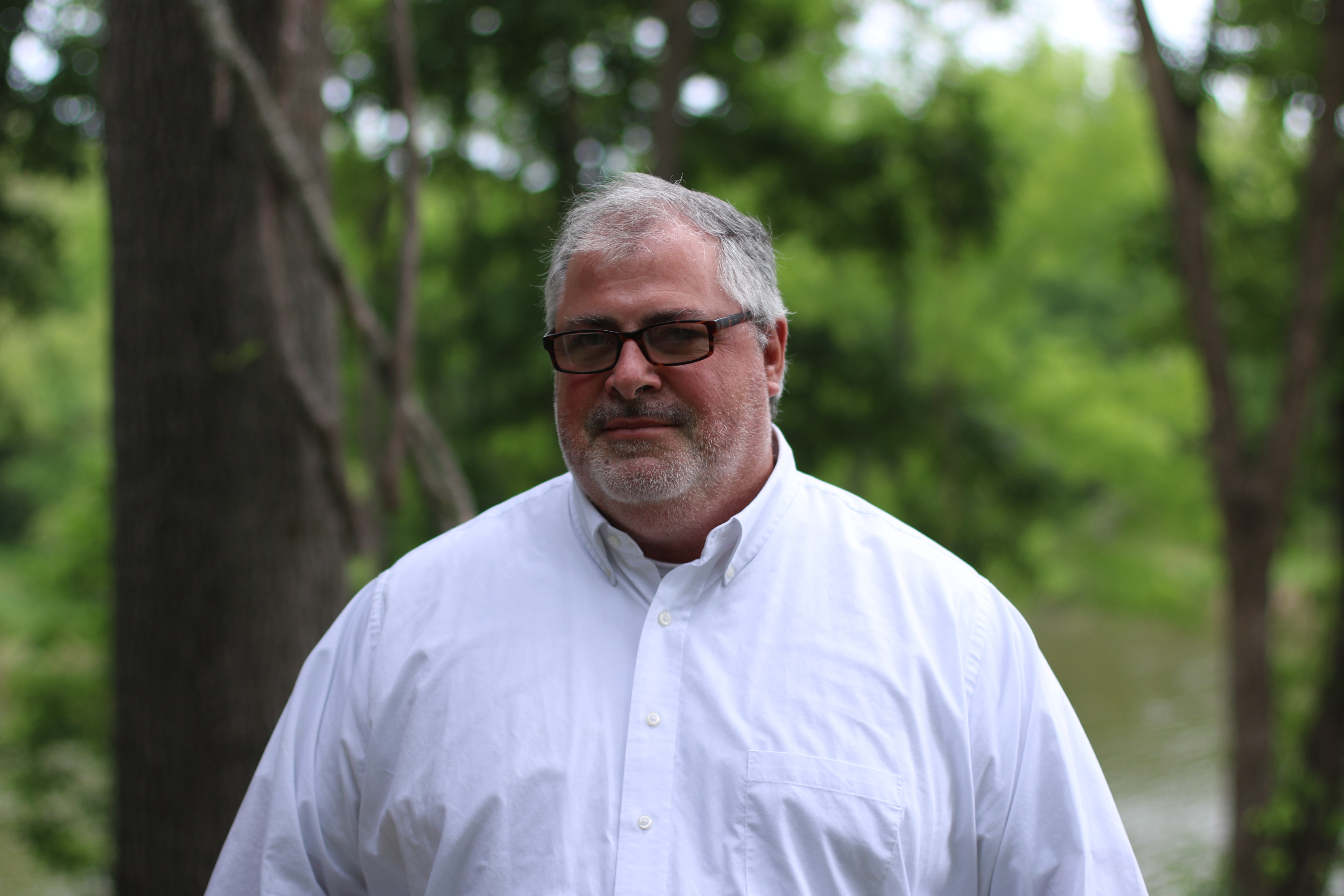 Anthony J. Wood, LPC-S
Our company owner, Anthony J. Wood, received his Master's Degree in Education in Counselor Education at the University of Mississippi in 2004. He received advanced training in Play Therapy at the Oxford Play Therapy Training Institute. Anthony has worked with children, adolescents, and adults for the state of Mississippi, the Federal Government, and in private practice. He has spent several years researching and working with children and adults with disabilities. Anthony is a National Certified Counselor, Licensed Professional Counselor-Supervisor, Registered Play Therapist, and Certified level II AutPlay Therapist.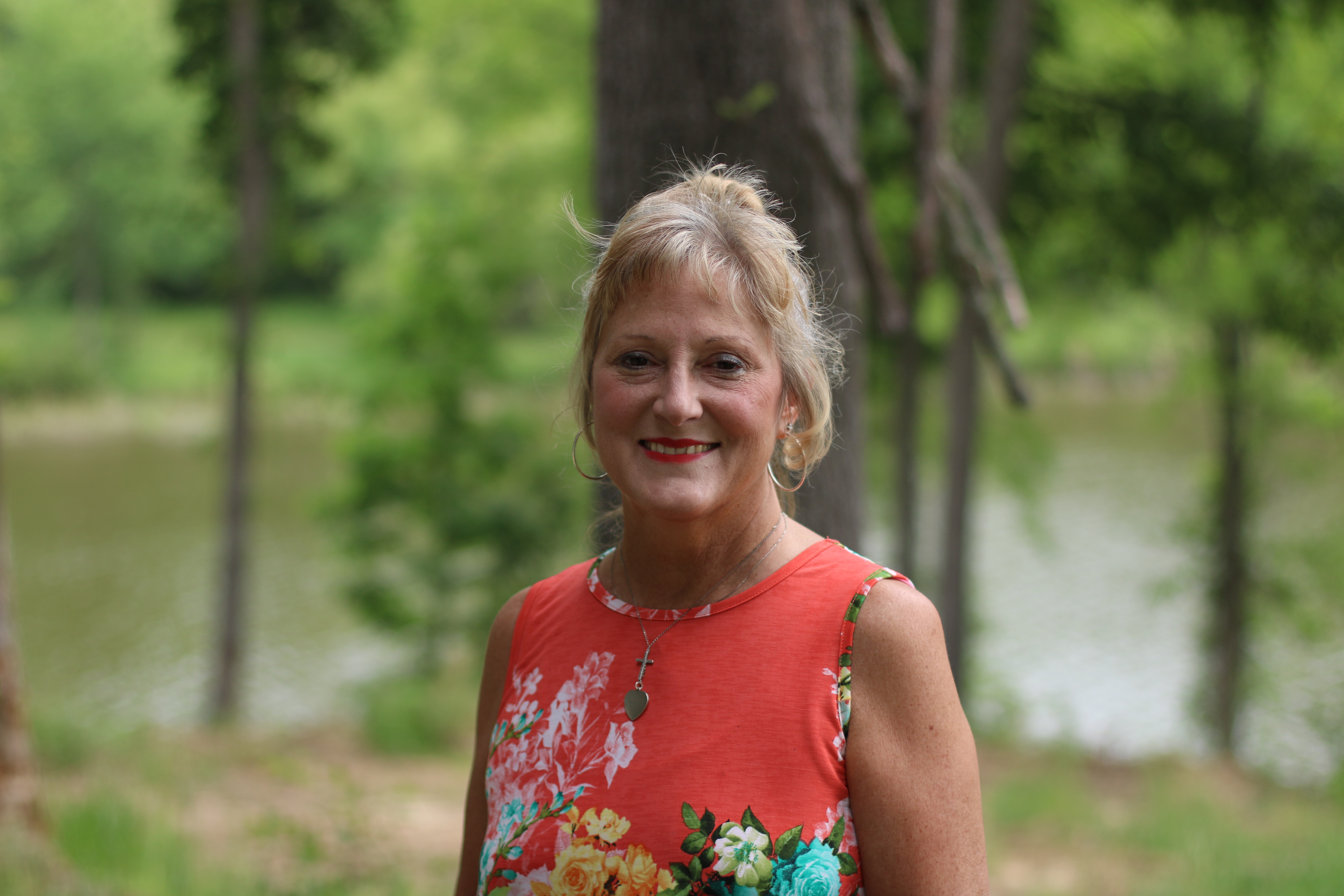 Melissa Sisco is a Licensed Professional Counselor-Supervisor. She graduated from the University of Memphis in 1992. Melissa has worked in drug and alcohol rehabilitation, geriatrics, family therapy, foster care private practice and Intensive Outpatient practices. Melissa enjoys utilizing TF, CBT, as well as, EMDR with children, adolescents and adults. Melissa also enjoys working with grief therapy/groups and anger management groups. In Melissa's spare time, she enjoys gardening and swimming.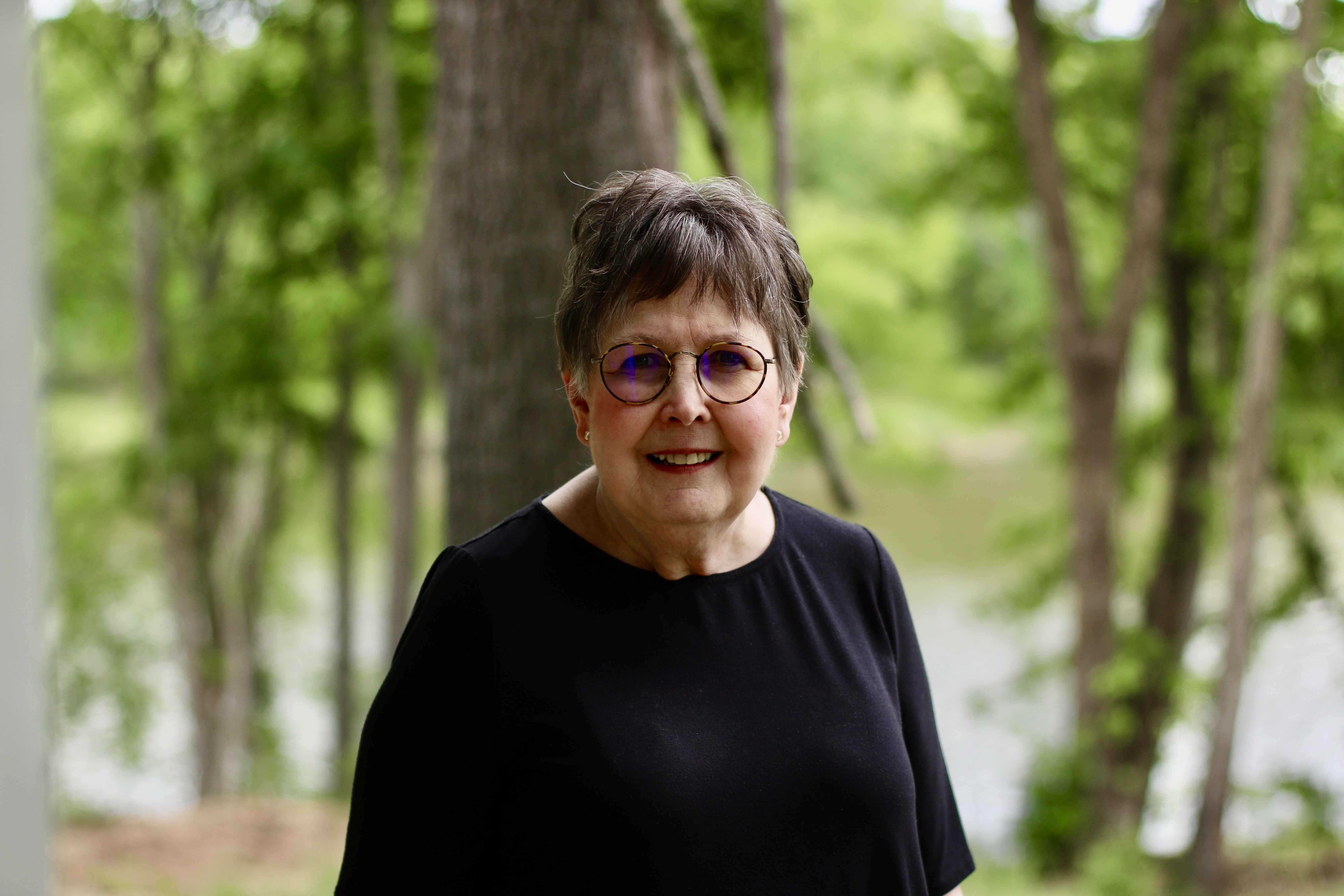 Dr. Marilyn S. Snow, LPC-S
"It is my belief that when people can talk or play through their experiences, they are able to heal from past traumas and become more aware and accepting of themselves. They are capable of finding a sense of peace and contentment in their lives."
Dr. Snow's primary focus is working with children in play therapy and with parents. She uses a client-centered approach and a framework of attachment and interpersonal neurobiology. At the beginning of her career, she primarily worked with adults who had experienced trauma. She specialized in dissociative disorders and PTSD. Her specialties continue in the area of trauma, PTSD, dissociation, attachment, parenting, and adverse childhood experiences.
Dr. Snow has a doctoral degree in counseling from Georgia State University and is an Associate Professor Emerita at The University of Mississippi, having taught in Counselor Education and Leadership from 2000 until June 2015. She became licensed as a professional counselor in 1996 in Georgia and in 1998 in Mississippi. She is a Registered Play Therapist-Supervisor, an Approved Clinical Supervisor, a National Certified Counselor, and a Licensed Professional Counselor-Supervisor in Mississippi. She is also a Licensed Professional Counselor in Georgia. Dr. Snow was the Executive Director of the Oxford Play Therapy Training Institute and the Child Advocacy and Play Therapy Institute at The University of Mississippi. She has supervised hundreds of both master level counselors and licensed professionals specializing in play therapy. Dr. Snow has published over 30 professional articles in refereed journals.
Margaret Wallace, LCSW-S
Margaret Wallace utilizes a variety of evidence-based therapy interventions to assist clients of all ages in co-creating personalized responses to unexpected change and newer, better solutions to old problems. Margaret is a Licensed Certified Social Worker Supervisor with 13 years of experience, is EMDRIA trained in EMDR and fully certified in Trauma-Focused Cognitive Behavioral Therapy. Margaret's commitment to helping children, adults and families overcome obstacles to success is grounded in the belief that each person has the capacity to grow and change.
Margaret has lived up and down Highway 51 and the Mississippi River her entire life. She now lives in Hernando, Mississippi, where she enjoys gardening, hiking and watching sunrises and rainstorms with her sixteenth rescue cat, Tori.
Amanda McNure, LPC, RPT
"I am the most unprofessional professional you will meet." "In session, it means in here we do real life." "Be comfortable, put your feet up, curl up with a blanket, have a drink (non-alcoholic) in your hand and let's talk about life." "I get it, life happens and sometimes it's messy, it's busy, and it's chaotic." "You're coming to see a therapist because things in your life have happened, and you need to work through them." "You need to find your own answers, and you need to find your voice." "It is not for me to tell you what to do,, but to help you figure out what is best for you and your life." "I don't have the answers." "You do!" "I do sessions via telemental health, and believe me, I did not like it at first." "Give it a try, and stay with it for a little while." "If it's not for you after a month or so, tell me and we will get you connected to someone else." "So, pull up a chair and let's talk about it."
Amanda McNure is a Licensed Professional Counselor in both Georgia and Mississippi. She is also a registered play therapist. Amanda loves working with people of all ages and helping them discover their own paths in life. Amanda graduated from Georgia Southern University with a Bachelor's degree in Psychology and Master's degree in Counseling. She has been a therapist in the state of Georgia for 14 years and now has the honor and privilege to work with a respected organization in Mississippi. She is a Christian, a wife, and a mother of two amazing girls. Amanda is looking forward to helping the people of Mississippi by the virtual method, AKA, Telemental Health via Doxy.me.
Brandy West, LPC
Brandy went into counseling because of the personal growth and healing that she experienced because of therapy throughout her teens. She is relatively new in the field, having graduated in 2020 with a Masters in Clinical Mental Health Counseling from Mississippi College, and is now a Nationally Certified Counselor (NCC) and a Licensed Professional Counselor (LPC) in the state of Mississippi. She works mainly with older teens and adults but also works with couples and families. She works under the theories of person-centered therapy, acceptance and commitment therapy, dialectal behavioral therapy, and mindfulness practice. She is also a Certified Mental Health Integrative Medicine Provider (CMHIMP) and is trained in implementing nutritional and lifestyle changes to benefit one's mental health. She works with topics like grief and loss, relationship issues, couples, trauma and abuse, spirituality, the LGBTQIA+ community, anxiety and depression, and more. She is a firm believer that all persons can benefit from inviting therapy into their life.
Brandy lives in the Memphis area with her family and dog, Gracie. She would love to have a session with you and walk with you on your journey of healing and self-discovery.
Abigail Casey, LPC
Abigail Casey received her Master's Degree in Counselor Education at the University of Mississippi. She is also a National Certified Counselor. Abigail has experience working with children, children with disabilities, adolescents, and early adults. The areas in which she has experience in are anxiety, attention deficit disorders, depression, family divorce issues, Autism, and those dealing with life transitions. Abigail believes some of the most important parts of counseling are the therapeutic relationship, psychoeducation, creating a safe environment, and unconditional positive regard. When not working with clients, she enjoys spending time with her husband and their families, watching sports, and binge-watching movies!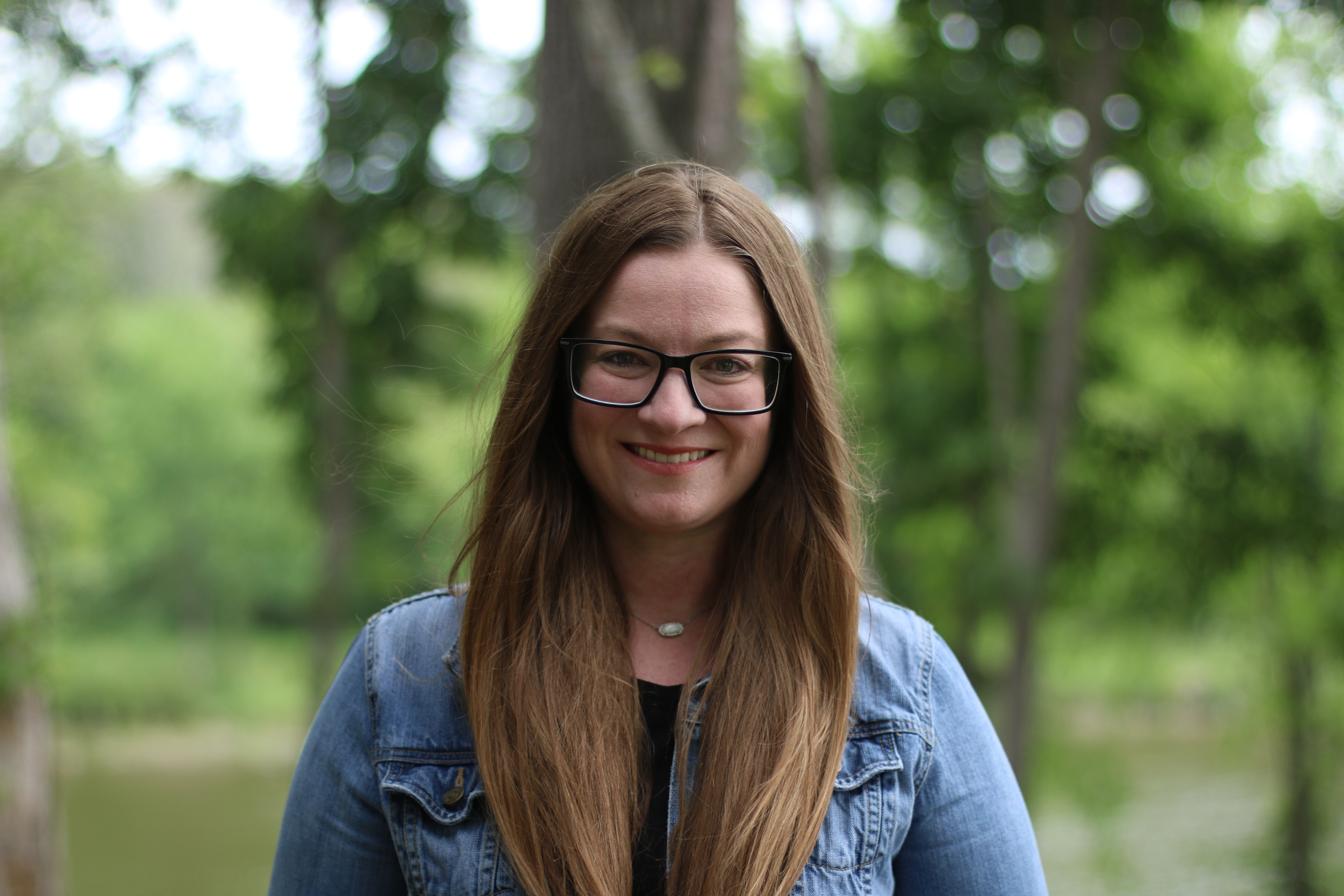 Kari Podwoski, PLPC, LMFTA
Kari is a Provisionally Licensed Professional Counselor and a Licensed Marriage and Family Therapist Associate with a Master's Degree in Marriage and Family Counseling. Kari works from a collaborative, strengths-based approach to support and empower clients to be the authors of their own lives. Kari works with individuals, couples, and families to navigate the challenges of life, whether they are personal, with family, or with peers. Kari has worked with clients on issues relating to anxiety, depression, trauma, life transitions and adjustments, and family communication.

Kari describes herself as having a down-to-earth nature, sense of humor, and personable demeanor who caters her therapeutic approach to each client's individual needs. She works with individuals, couples, families, adolescents, and children from all different cultural, ethnic, religious, and socioeconomic backgrounds. Kari has had training in Trauma-Focused Cognitive Behavioral Therapy (TF-CBT) as well as Gottman's Couples Therapy Method.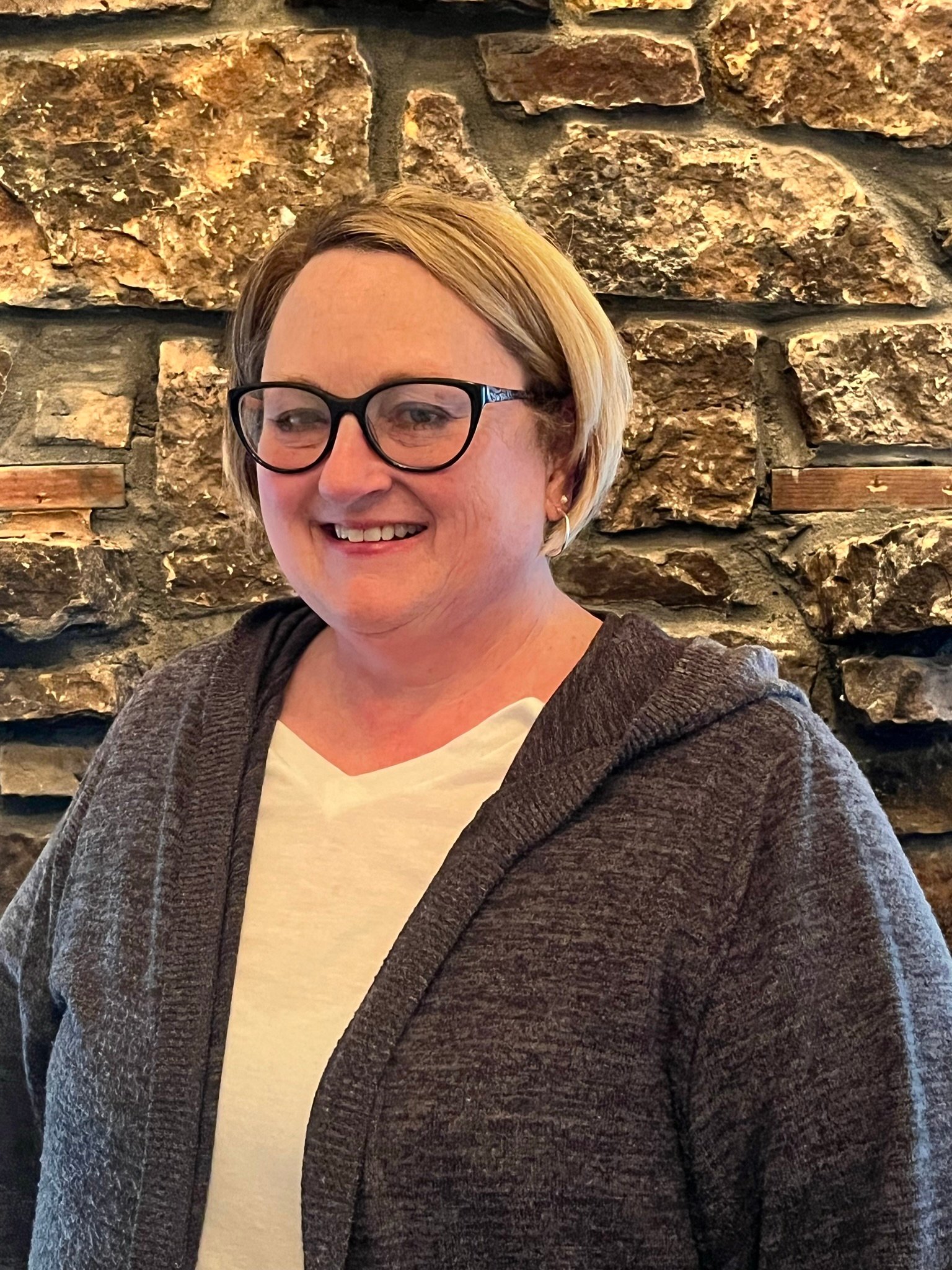 Wendy Dagley, PLPC
Everyone's story matters, and Wendy believes one of the bravest things you can do is begin to understand your own. She is honored to walk alongside you as you determine the changes you are looking to make, and to support you as you reach for the goals you set for yourself.
Wendy's story includes twenty years spent working in a pediatric hospital, where she cared for critically ill children. She then went on to study mental health and gradated from Walden University in 2021 with a Master of Science in Clinical Mental health Counseling. Wendy is a Nationally Certified Counselor (NCC) and Provisional Licensed Professional Counselor (PLPC) in the stat of Mississippi. She now specializes in working with children adolescents, and adults facing issues such as anxiety, depression, grief, and sexual trauma.
Wendy's therapeutic approach is rooted in Person-Centered therapy, which prioritizes the relationship between client and clinician is based in mutual trust and respect, empathy and congruence. Wendy's theoretical approach to counseling includes guidance from Transactional Analysis Rational Emotive Behavior Therapy (REBT), Internal Family Systems (IFS), Play Therapy, Cognitive Behavioral Therapy (CPT), Trauma-Informed Therapy, and Art Therapy.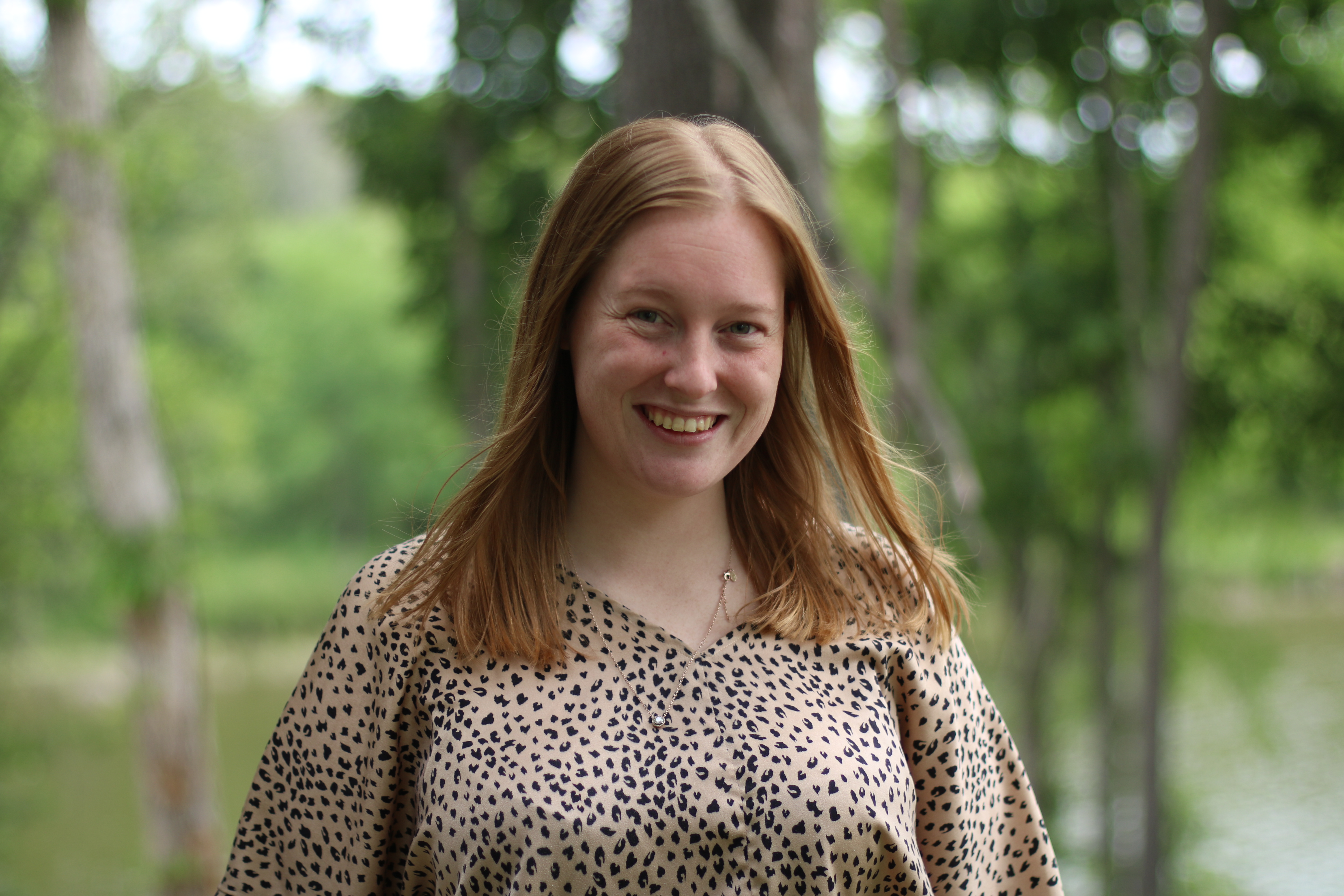 Sarah O'Neal, PLPC
Sarah O'Neal is a Provisionally Licensed Professional Counselor (PLPC) and a National Certified Counselor (NCC) with a Master's Degree in Counselor Education from the University of Mississippi. Sarah has experience working with children as young as three years old to adults. With topics ranging from depression, anxiety, adjustment issues, grief and loss, trauma, and more. Sarah believes that the purpose of counseling is to meet her clients where they are and provide a collaborative and supportive environment for them to feel safe.
"You can't go back and change the beginning, but you can start where you are and change the ending."- C.S Lewis
If you are ready to start where you are and work on changing your ending, Sarah would love to support you along the way.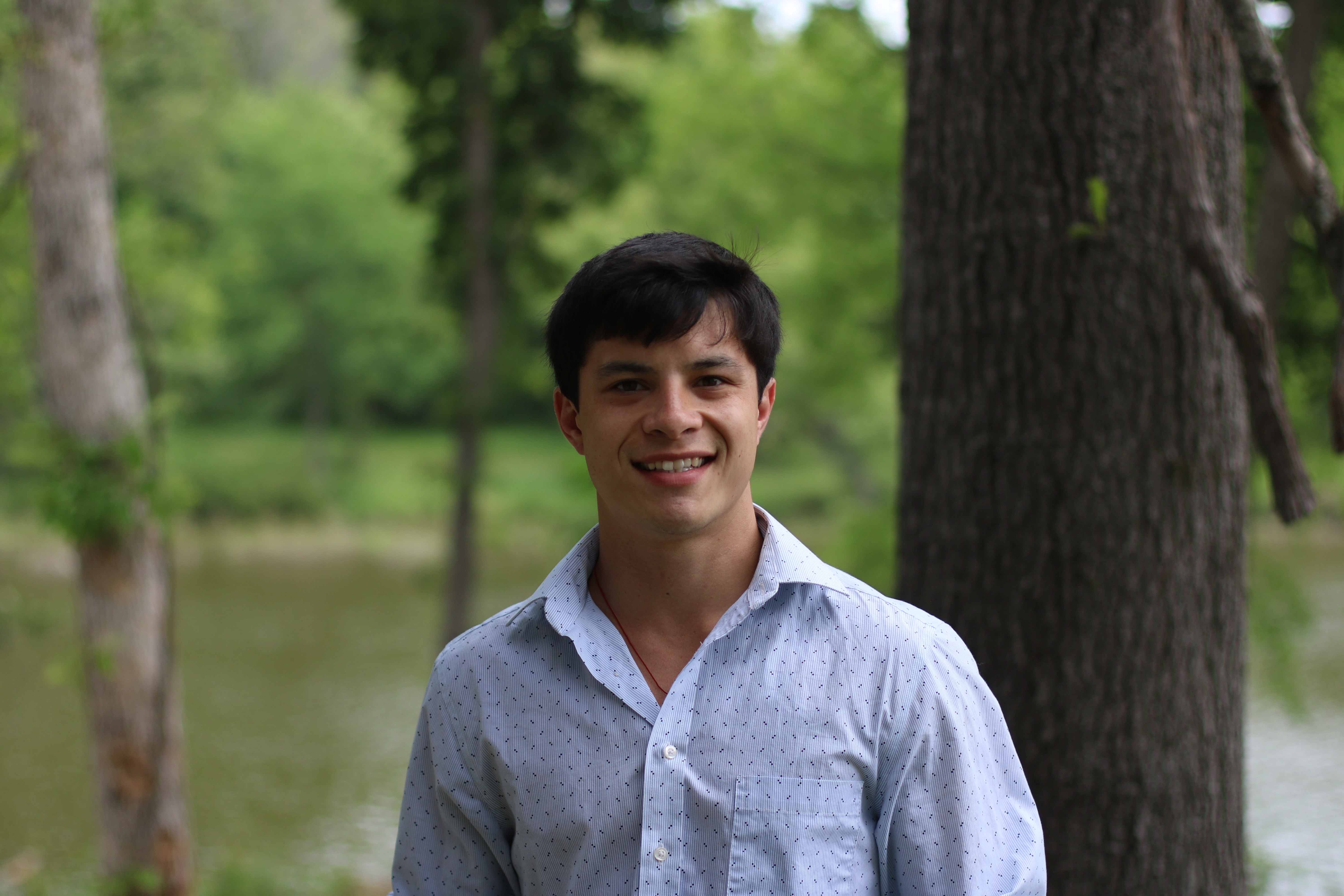 Austin Wood, LMSW
Austin Wood graduated Magna cum laude with a Master of Social Work degree from the University of Mississippi in 2022. He excels when working with children and adolescents with Autism and other intellectual and developmental disabilities. Austin also provides counseling to teens and young adults with anxiety, depression, anger management, and grief. He has experience using Play Therapy, CBT, psychodrama, and Adventure/Outdoor Play Therapy.
Austin's mission is to improve his clients' quality of life and well-being by meeting clients where they are. Austin's multi-cultural background has strengthened his ability to provide adequate services to diverse populations.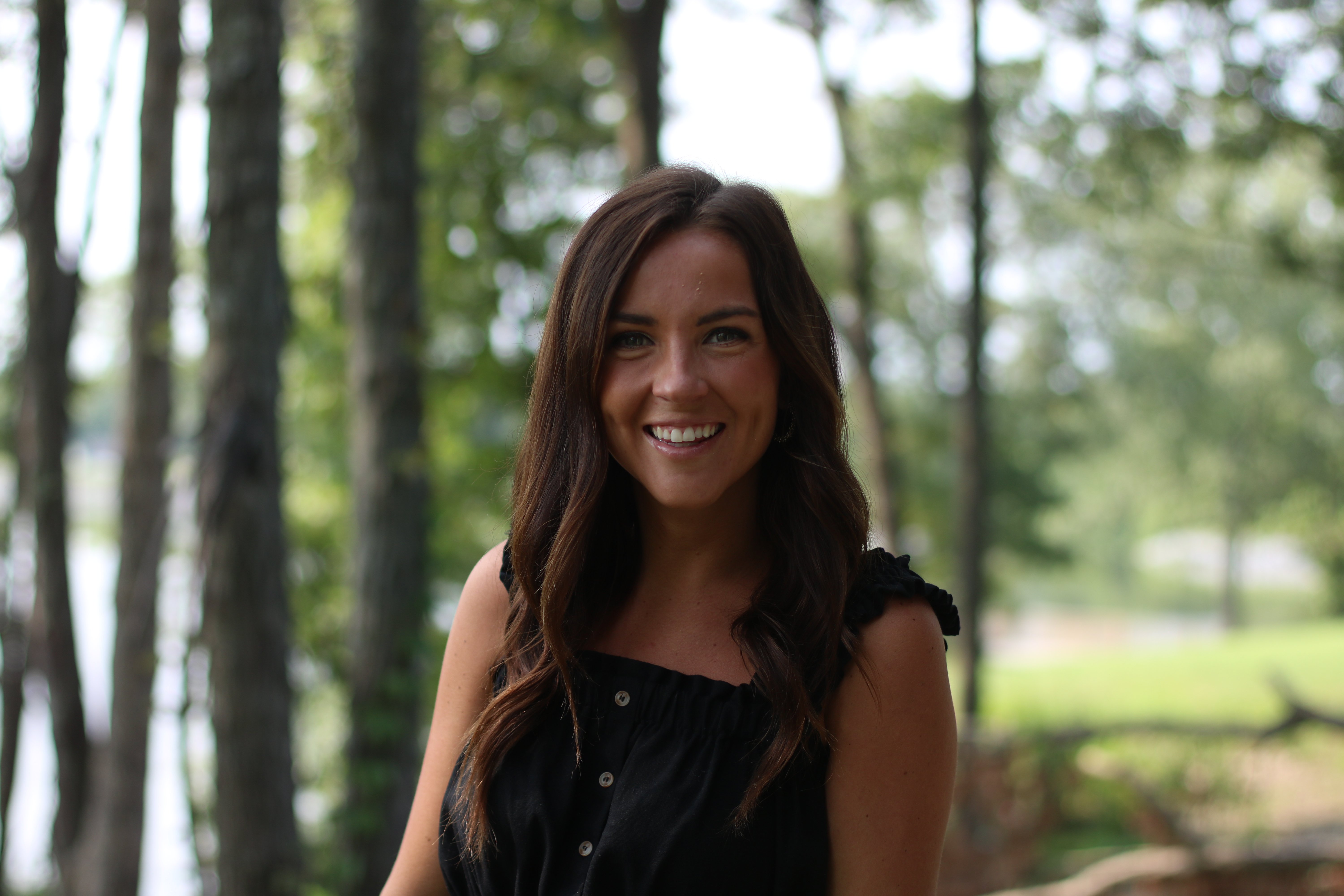 Kennedy Bell, PLPC
Kennedy Bell, PLPC, achieved her Specialist in Education (Ed.S.) in Clinical Mental Health Counseling with a Certificate in Play Therapy from Arkansas State University in Jonesboro, Arkansas. Kennedy has experience working with children, adolescents, groups, adults, child-parent relationship therapy, and clients with intellectual disabilities. The majority of her practice focuses on trauma, anxiety, depression, ADHD management, self-esteem, self-identity, life transitions, and stress. She enjoys incorporating play therapy and expressive arts into her work. She is passionate about including creativity into her counseling practice, personal self-care, and relationships. Kennedy likes to use a person centered approach as well as viewing her clients from a holistic perspective. Her goal is to meet her clients exactly where they currently are in life and assist them in finding their own self-healing power to grow and to heal, becoming the best version of themselves.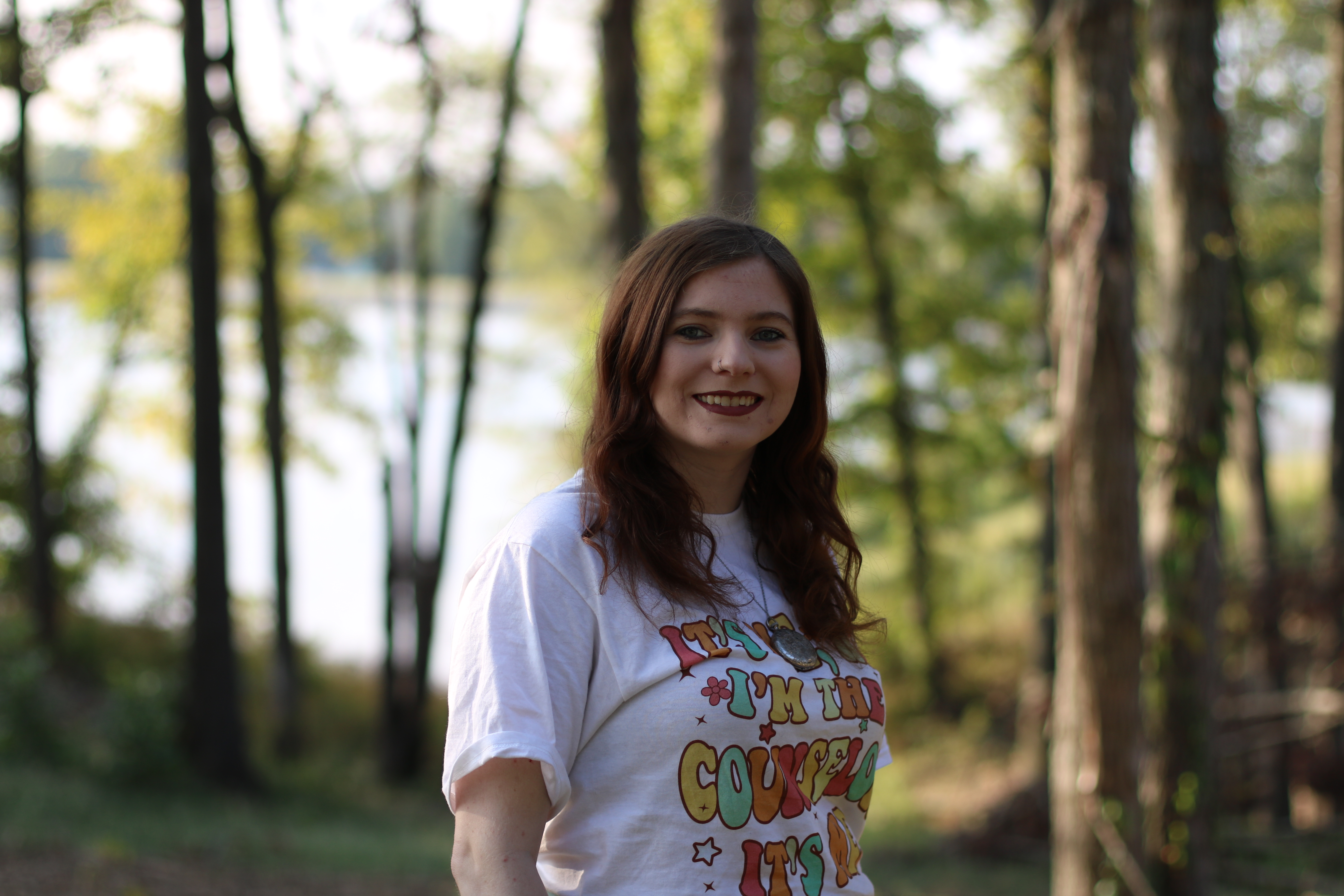 Jena Yarbrough, PLPC
Jena is a Provisionally Licensed Professional Counselor in the state of Mississippi. She completed undergraduate studies in Psychology at Arkansas State University before moving to Memphis, TN and completing her Master of Science in Clinical Mental Health Counseling. Jena has a diverse counseling background with group and individual experience in Forensic & Correctional Mental Health, Animal-Assisted/Equine Therapy, Substance Use Disorders, and Crisis Intervention. Jena sees children and adults ages three and up dealing with a variety of issues including trauma, grief, severe mental illness, co-occurring disorders, and correctional-related trauma/career counseling. As a holistic clinician, Jena incorporates a variety of traditional (CBT, DBT, MI, ACT, and psychoeducation) and non-traditional interventions into treatment such as nature, music, art, play therapy, experiential therapy, and animal-assisted therapy.
"I believe healing comes from a place of safety, understanding, experiences, and processing. I strive to help people find meaning and wholeness in their lives both mentally and physically through creating safe places for individuals to express themselves in their most honest and unique identity without fear of judgment or shame."
Jena is highly energetic and passionate whether helping clients in a professional setting or spending time with her family, friends, and pets at home. In her free time, she enjoys getting involved with community events, going to the zoo, and attending music/art festivals.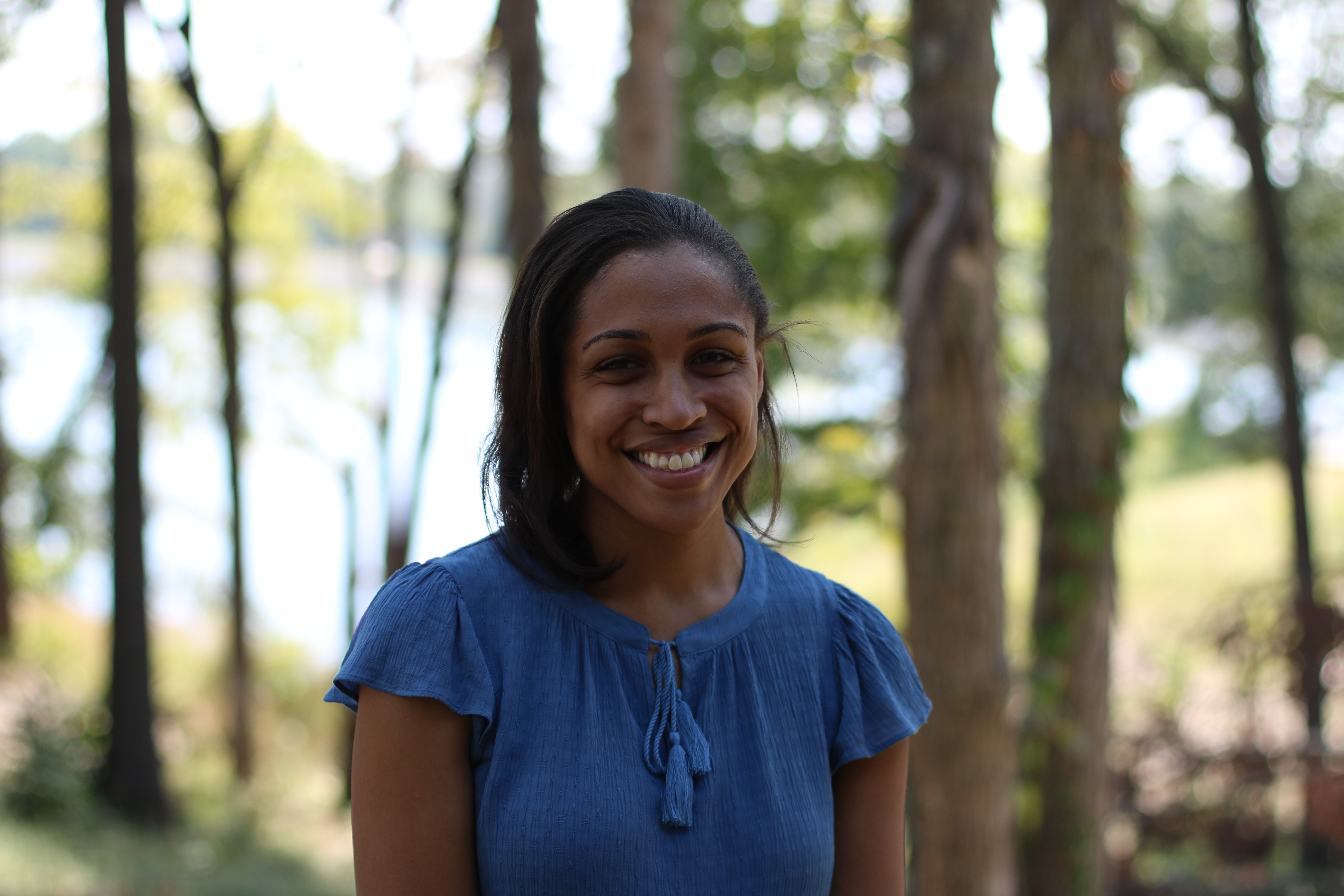 Alexis Dandridge, Intern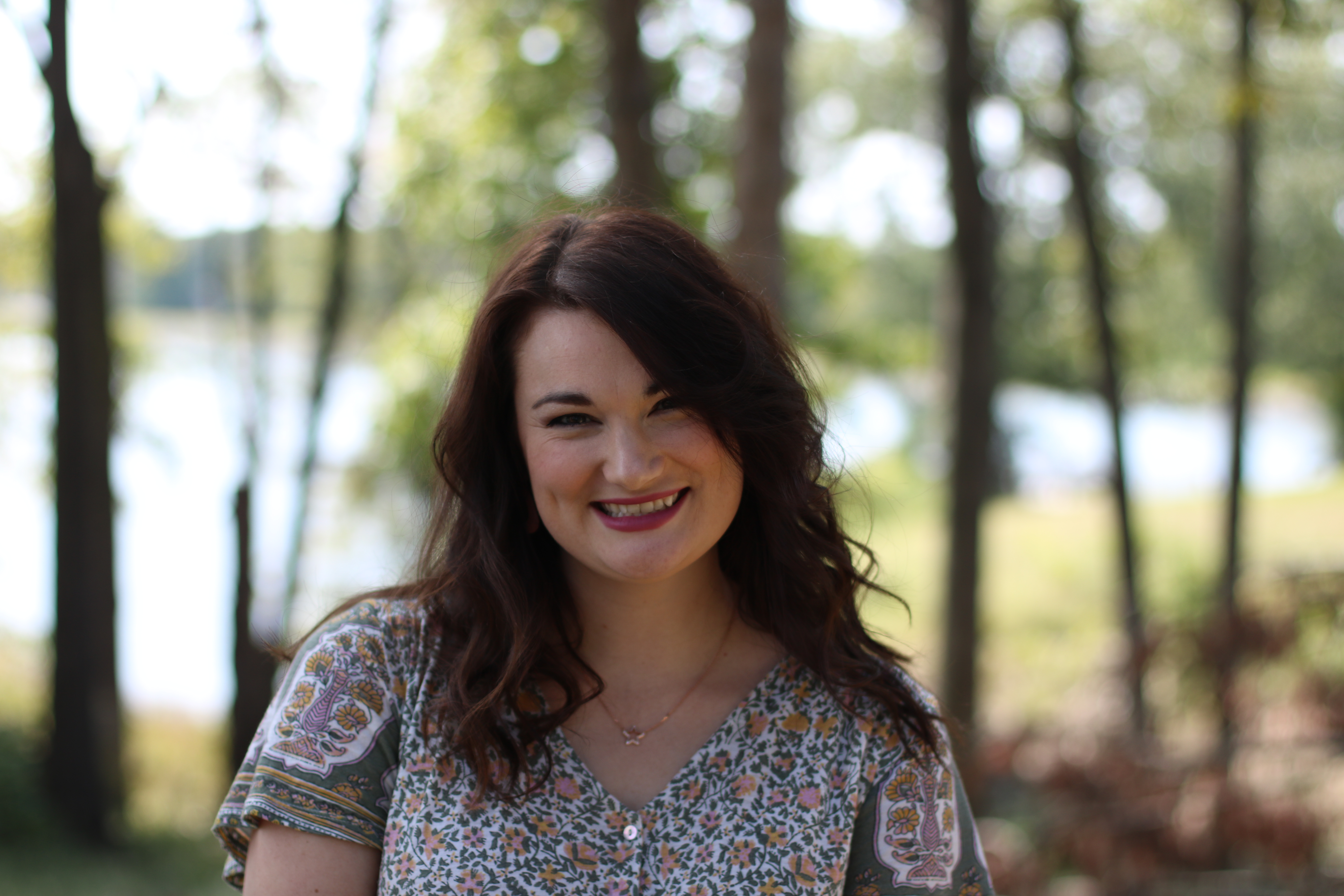 Tori Richardson, Intern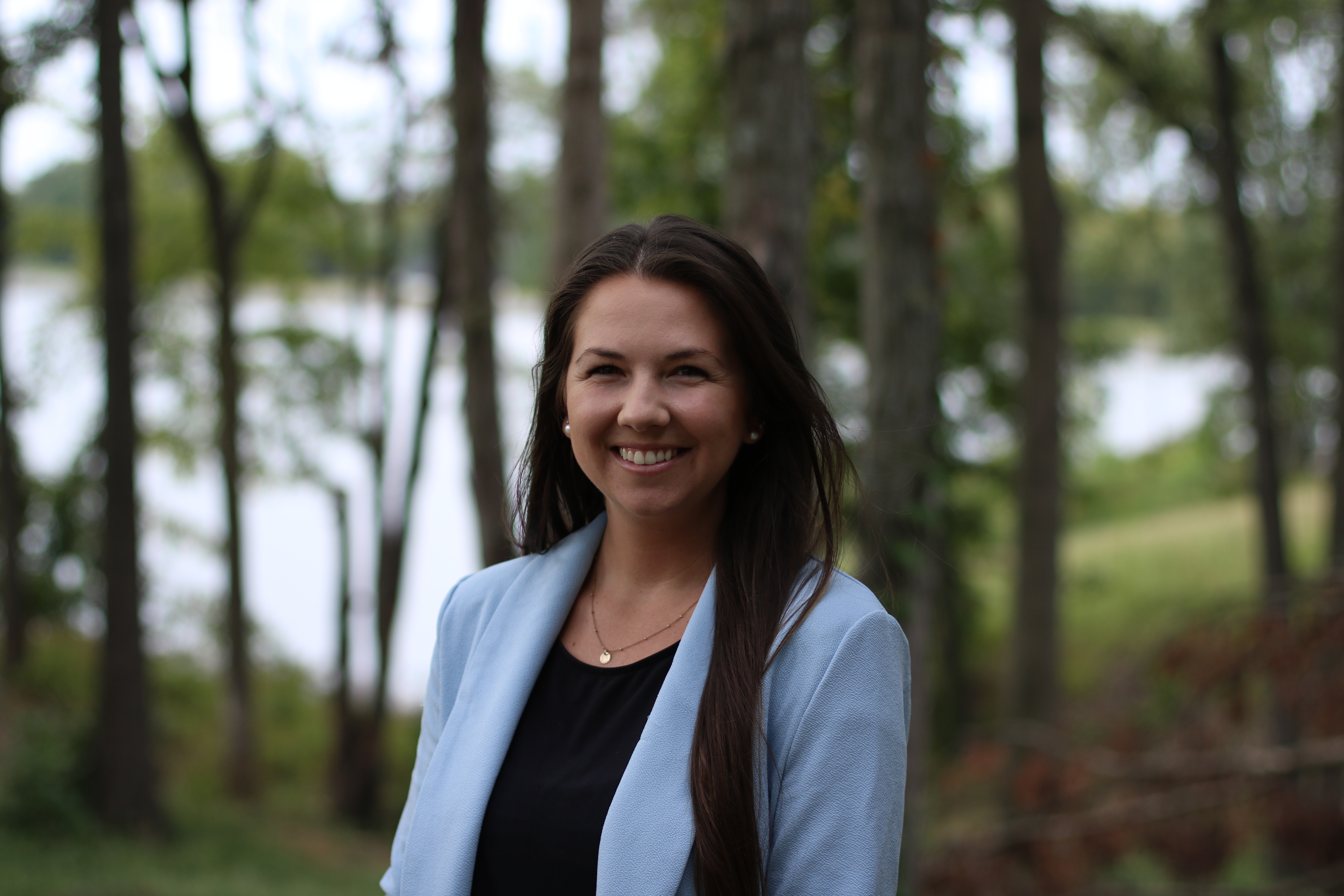 Ashley Ferguson, Intern
Maddie Jones, Intern
Our Medication Management Staff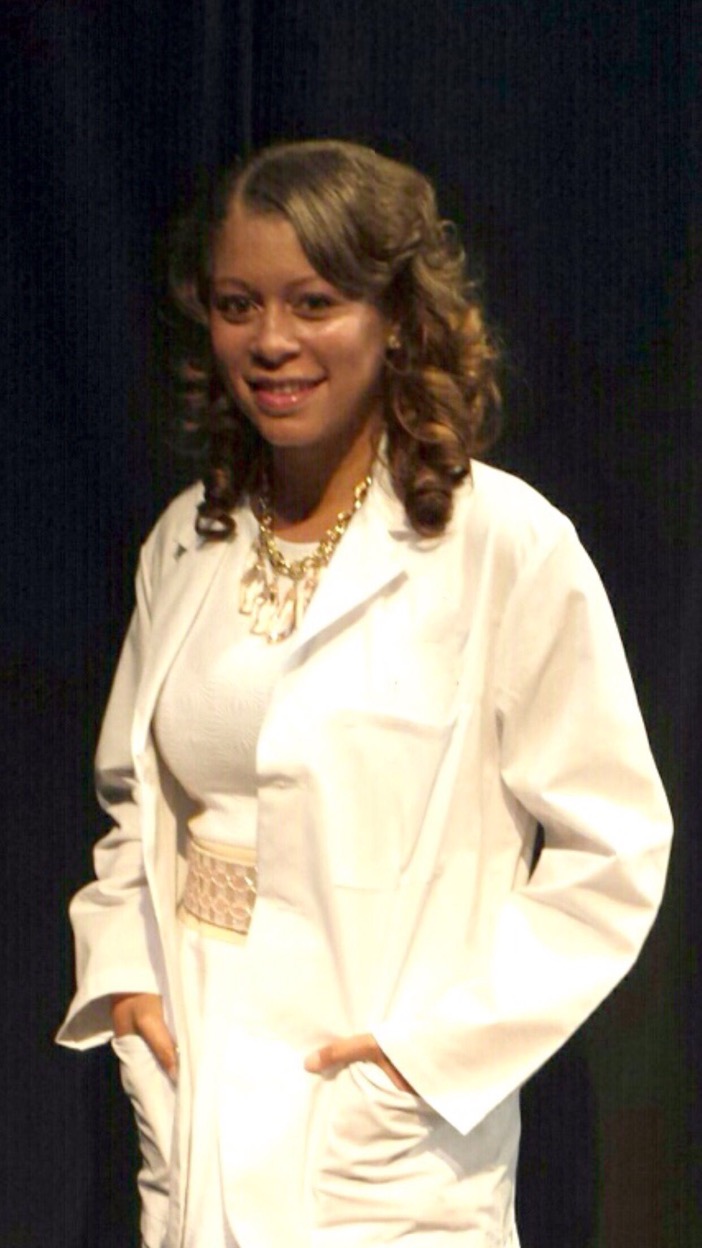 Tia Beasley, PA-C
Dr. Tia Beasley was raised in Tupelo, MS. She earned a Bachelor of Arts in Biochemistry from The University of Mississippi in Oxford, MS and studied Biomedical Sciences at The University of Mississippi Medical Center in Jackson, MS. She completed her PA studies at Christian Brothers University and has been working in psychiatry in the Southaven area ever since. In 2019, Tia completed her Doctorate degree in Medical Sciences. In addition to her psychiatry training, Tia spent two years training in family medicine, pediatrics, and obstetrics/gynecology along side MD residents. She is a member of the American Academy of Physician Assistants and the Tennessee Academy of Physician Assistants. Tia loves children and travels monthly to rural regions of Mississippi to provide psychiatric care to the underserved. Tia maintains a collaborative practice agreement with Dr. Paul King.

Christa Dunlop graduated from Northwest Community College in 2011 with her associate's degree in nursing and from Walden University with her Bachelor of Science in nursing in 2019. She worked at Regional One Health for eleven years as a registered nurse in the Trauma Intensive Care Unit, Burn Post-Anesthesia Care Unit and Trauma Post-Anesthesia Care Unit. Christa went on to complete her Master of Science advanced practice nursing degree at Walden University in May of 2021. She is a board-certified psychiatric mental health nurse practitioner. Christa sees adult, adolescent and pediatric patients. In Christa's spare time she enjoys reading and spending time with her family and friends.
Our OT/PT/SLP Staff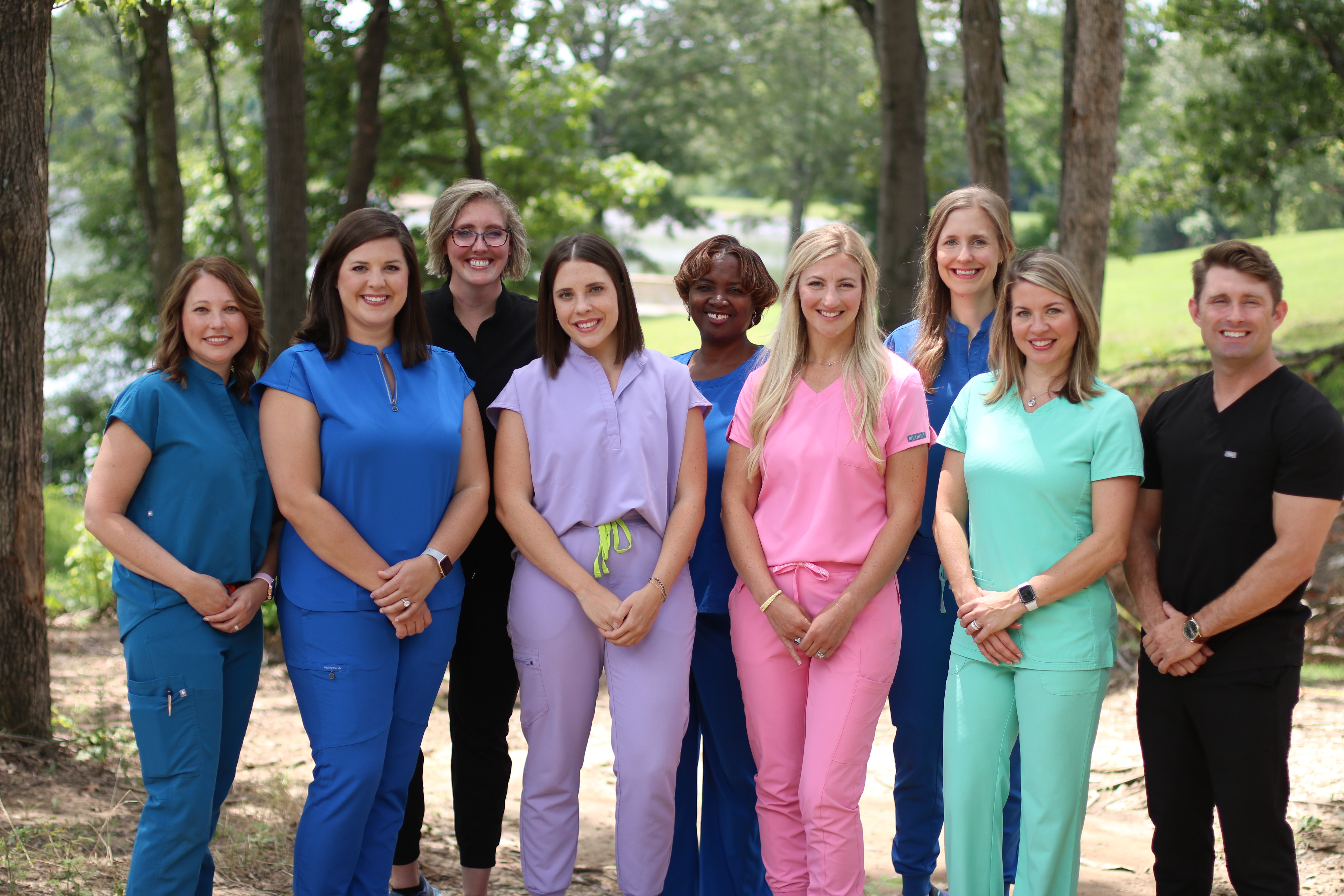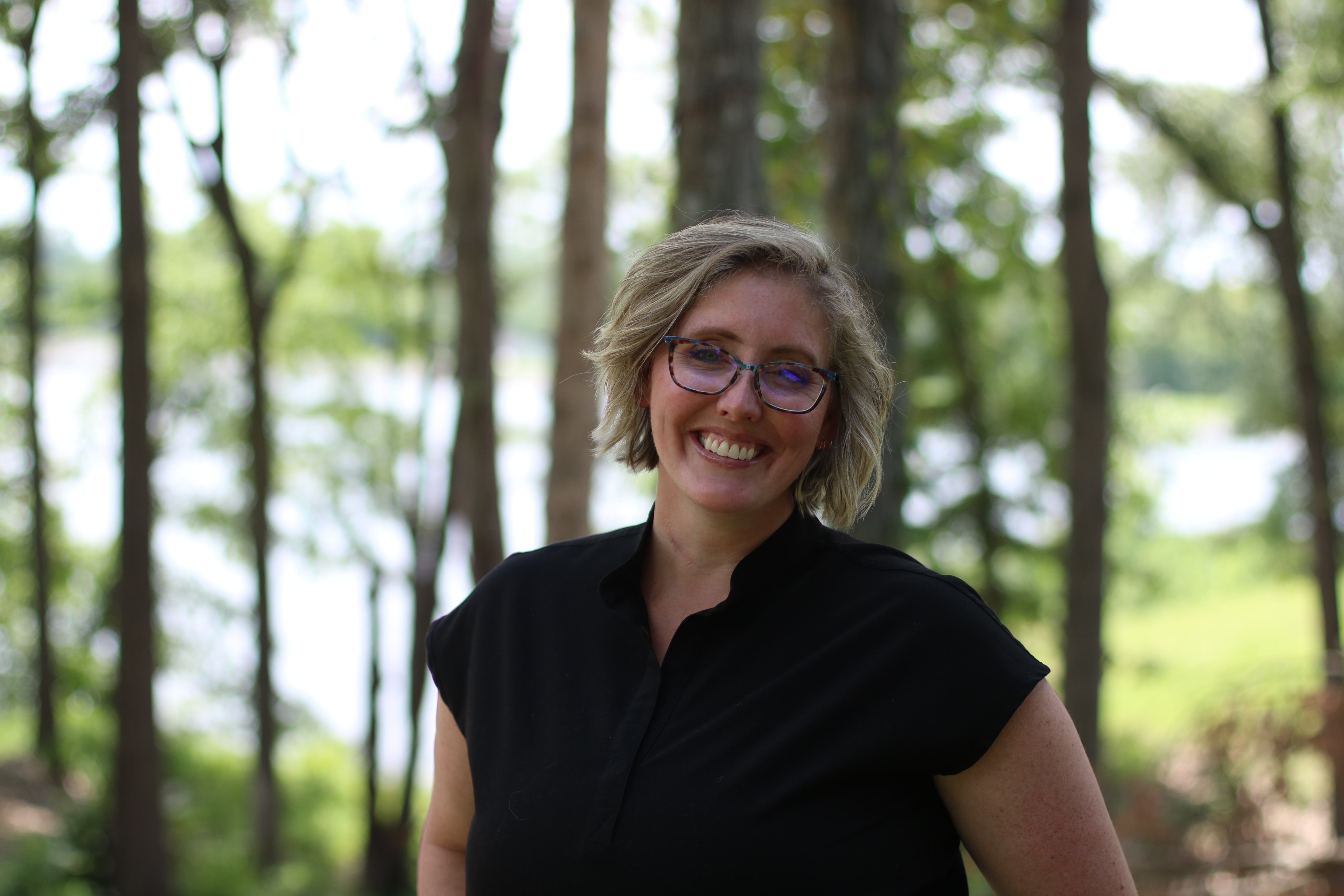 Morgan Vanlandingham, OTR/L
Morgan VanLandingham received her under graduate degree from Mississippi State University in Clinical Exercise Physiology and continued on to acquire her Masters degree from Cox College in Springfield, MO. She has worked in the Pediatric Home-Health setting in Fort Worth, TX and Skilled Nursing Facility in Holly Springs, MS. Morgan is currently pursuing a Board Certification in Pediatrics. Morgan's main areas of focus are sensory processing, behavior, and the integral relationship between them. Morgan's goal daily is to help parents better understand their child and how to help them grow and learn effectively.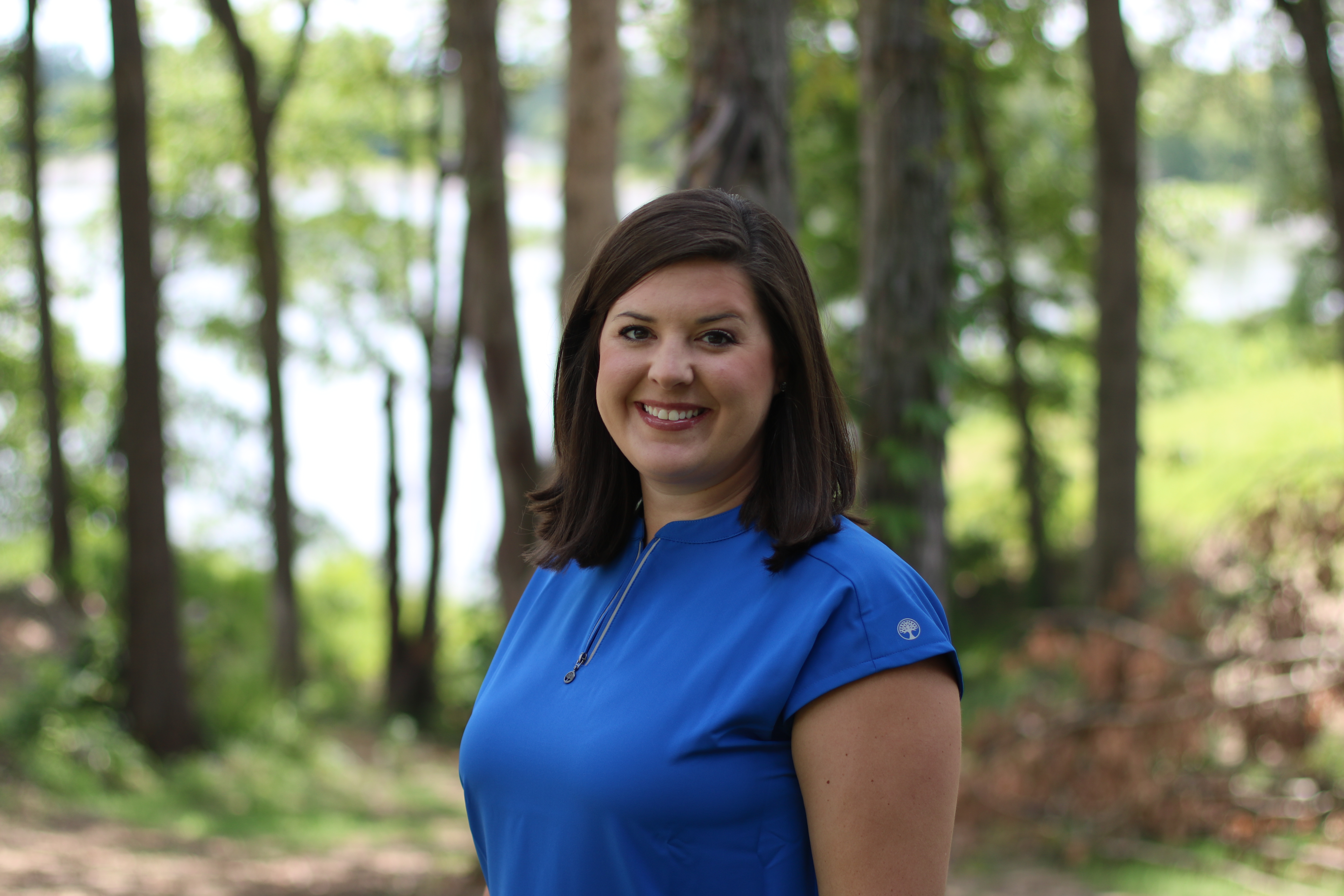 Erin L. Allen, COTA
Erin Allen graduated from Mississippi State University in 2014 with a Bachelors degree in Kinesiology - Clinical Exercise Physiology. Erin then went to PRCC in Hattiesburg, MS to pursue a career as a Licensed Occupational Therapy Assistant. She has worked primarily in Pediatrics with emphasis on Autism, Sensory Processing, and Developmental Delays. Erin is a Certified Occupational Therapist Assistant.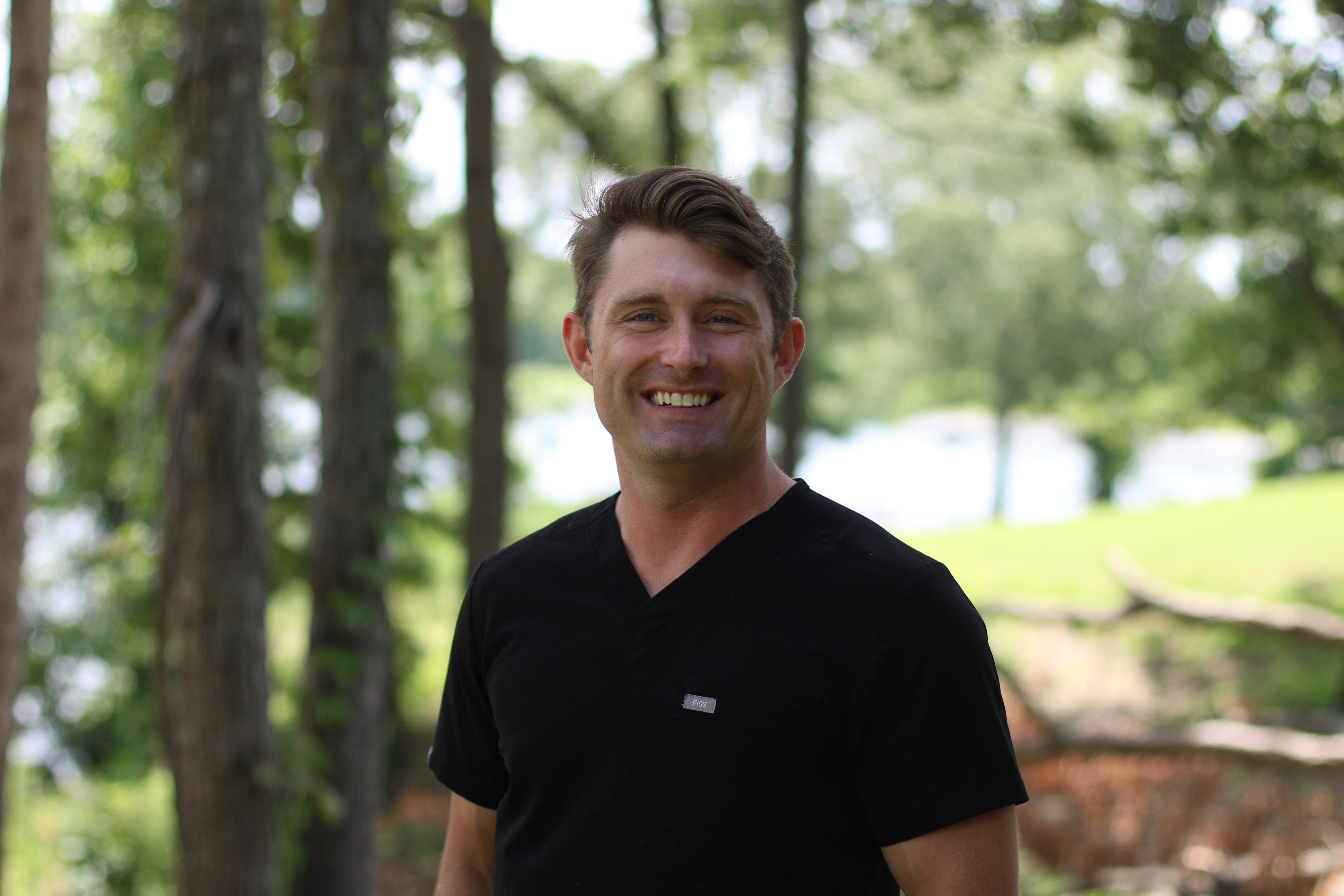 Michael A. Lineberry, OTR/L
Michael "Alex" Lineberry is an occupational therapist at Desoto Family Counseling, PLLC. Since being a young patient at St. Jude Children's Research Hospital, he has always wanted to devote his life giving back to children. Fortunately, as an Exercise Science student at Middle Tennessee State University, he was able to come across the amazing field of occupational therapy. Fast-forward, Alex attended Murray State University in which he received his Master's in Occupational Therapy in the spring of 2021. Alex's focus areas are in the pediatric realm of occupational therapy that include behavioral, down syndrome, and autism. Additionally, some fun facts about Alex, he loves to do anything outdoors whether it is fishing, hiking, camping, or rock climbing.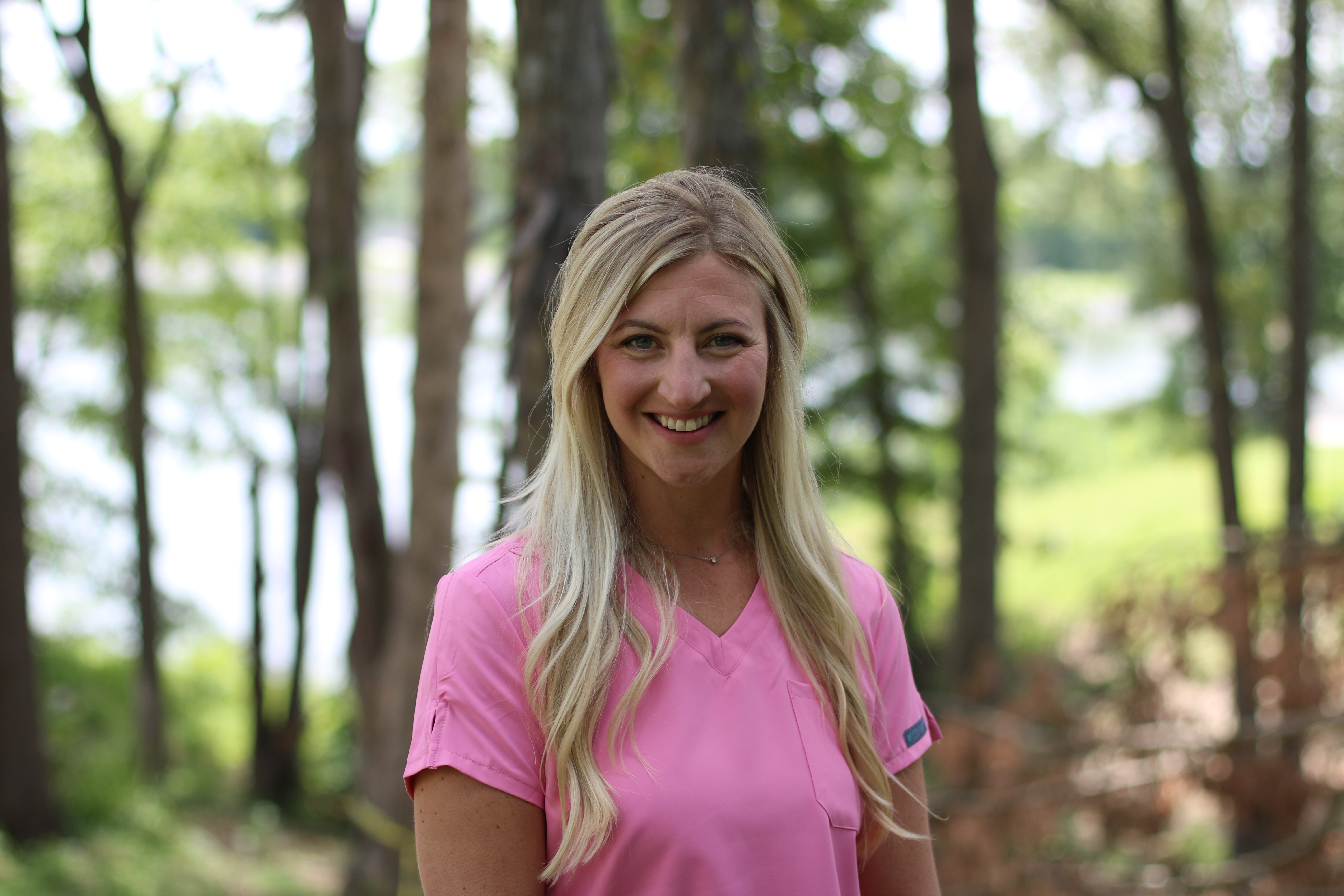 Jena Dimberg, CCC-SLP
Jena is from Mississippi and currently lives in Memphis, TN with her lovable Great Pyrenees, Beatrice. Jena enjoys learning about nutrition and its impact on our overall health and outdoor activities, specifically her new found love of fly fishing. Jena received her Bachelor's degree from Delta State University and Master's from Jackson State University in Speech Language Pathology. Jena developed a passion for pediatrics during her clinical rotations. Jena's clinical experience includes individuals of all ages in skilled nursing facilities, long term acute care hospital, outpatient clinics, schools, and daycares. She is nationally certified by the American Speech-Language-Hearing Association (ASHA) and by the state of Mississippi. Jena is certified in neuromuscular electrical stimulation (NMES) through Vital Stim. Jena has treated individuals with hearing impairments, Autism Spectrum Disorder, Feeding/Swallowing Disorders, Sensory Processing Disorder, Developmental Delay, Dysphagia, Dysarthria, Articulation and Phonological Disorders, Language Disorders/Delays, Fluency Disorders, Traumatic Brain Injury, Neurodegenerative Disorders, Aphasia, Down Syndrome, Cerebral Palsy, and Apraxia of Speech. Jena has a special place in her heart for all of her kiddos with Autism and behavioral concerns.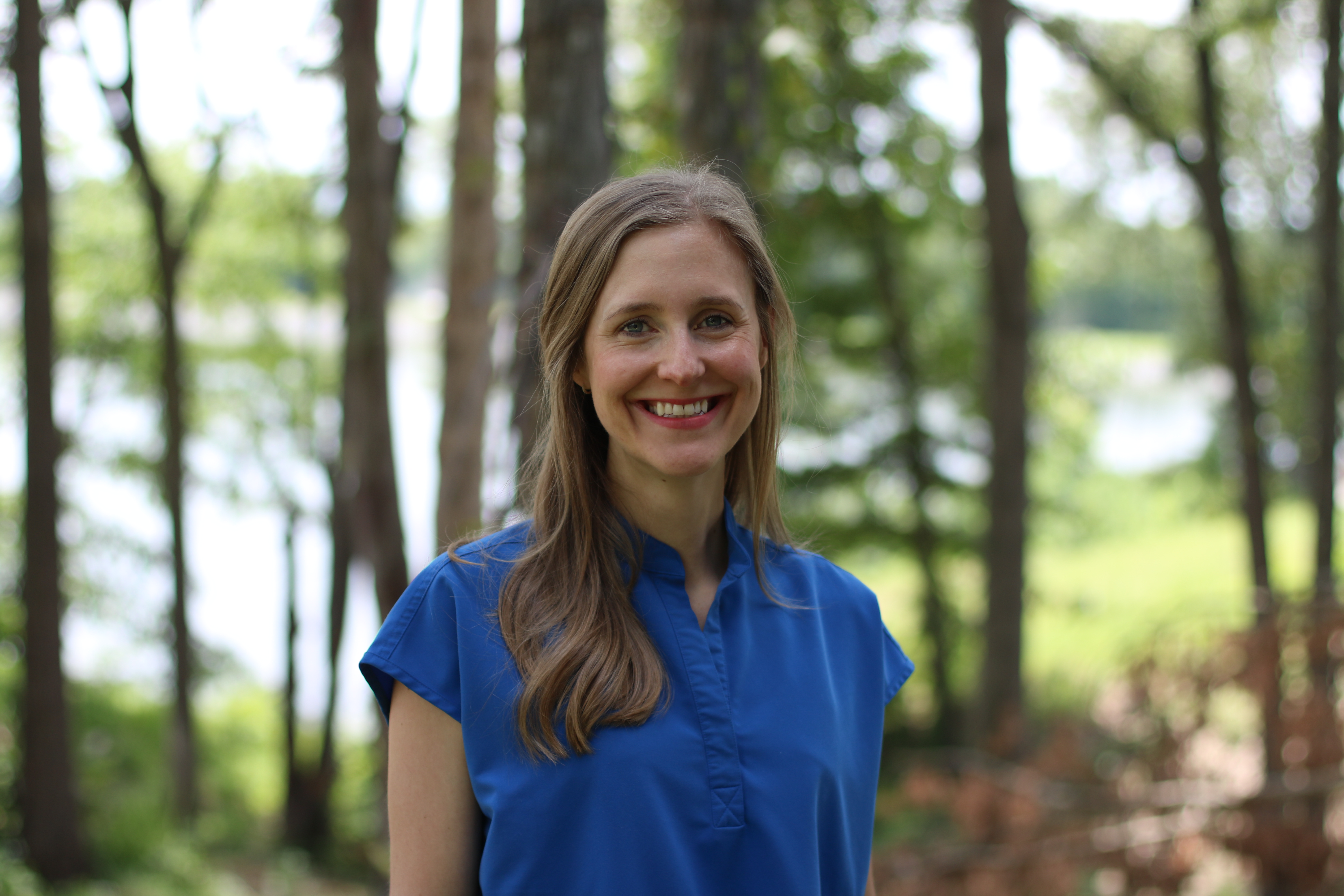 Molly C. Pratt, CCC-SLP
Molly C. Pratt recently joined Desoto Family Counseling Center in December 2015 as a Speech-Language Pathologist. Molly received a Master's of Science in Communication Sciences and Disorders from the University of Mississippi in 2012. She is nationally certified by the American Speech-Language-Hearing Association (ASHA) and licensed by the state of Mississippi. Molly is a certified provider of neuromuscular electrical stimulation (NMES) swallowing treatment. She loves working with a diverse population of ages including children and adults and has worked for a skilled nursing facility, the Mississippi early intervention program, and private practices. Molly has professional experience in the areas of language delays, articulation disorders, voice disorders, dysphasias, fluency disorders, autism spectrum disorders, Down Syndrome, developmental delays, dysarthria, and aphasia. Molly loves to incorporate sign language as a secondary means of communication when appropriate. She is thrilled to be a part of the team at DFCPTC!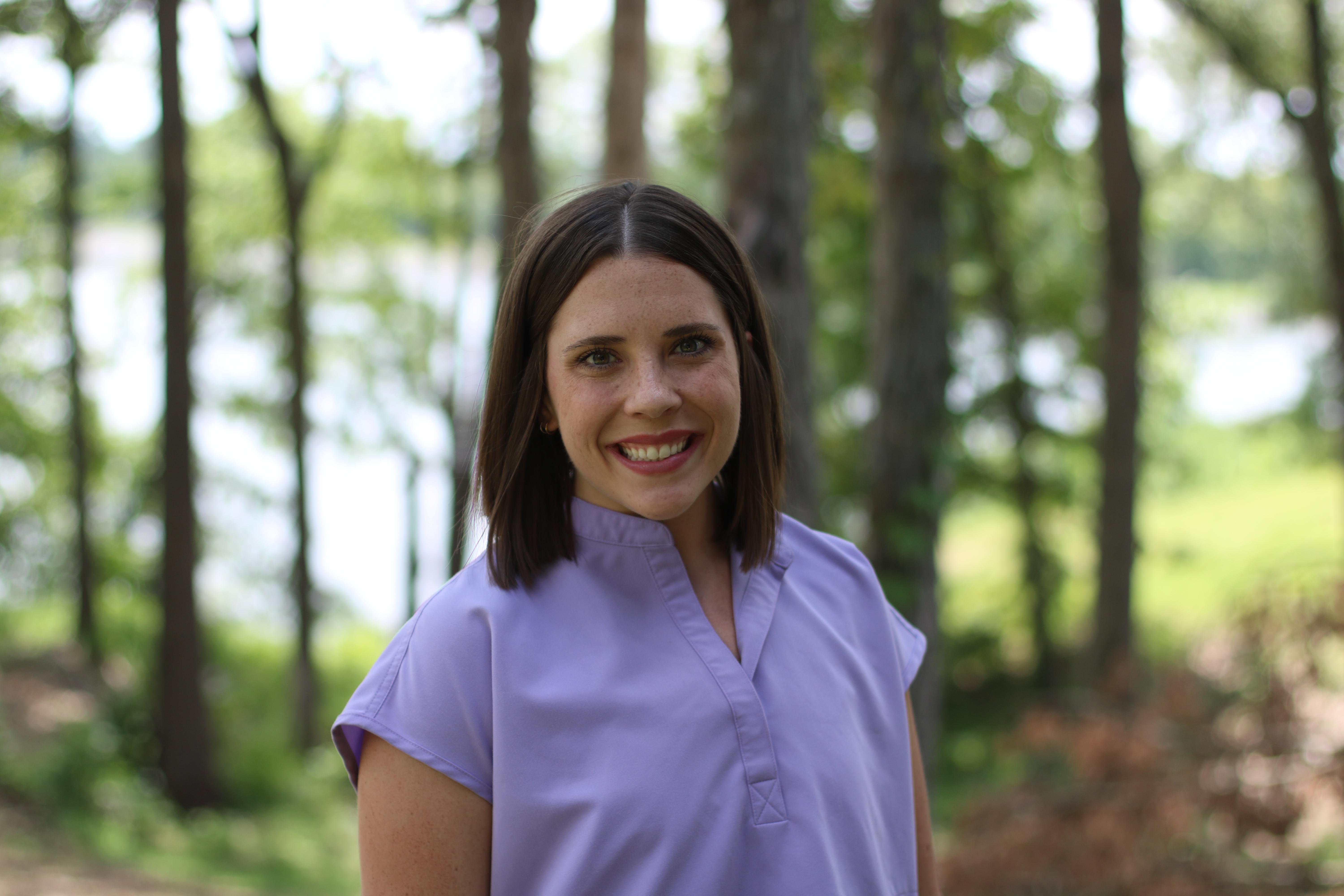 Sarah Williams, CF-SLP
Sarah recently joined the Desoto Family Counseling and Pediatric Therapy Center team after graduating with her Master's in Speech Language Pathology from Mississippi University for Women. Sarah grew up in DeSoto County and currently lives in Hernando. She has an adorable chihuahua named Daisy, and in her free time she enjoys adventuring outdoors, drinking coffee, and coaching CrossFit at a local gym. Sarah's clinical experience includes patients across the life span in outpatient clinics, in-patient rehab hospitals, and schools. She has treated patients with expressive and receptive language disorders/delays, dysphagia, autism spectrum disorder, developmental delay, dysarthria, apraxia of speech, fluency disorders, traumatic brain injury, voice disorders, aphasia, neurodegenerative disorders, and articulation/phonological disorders. Sarah has a passion for finding creative ways to help individuals with complex needs communicate effectively and is excited to use this passion to help children and families in her hometown.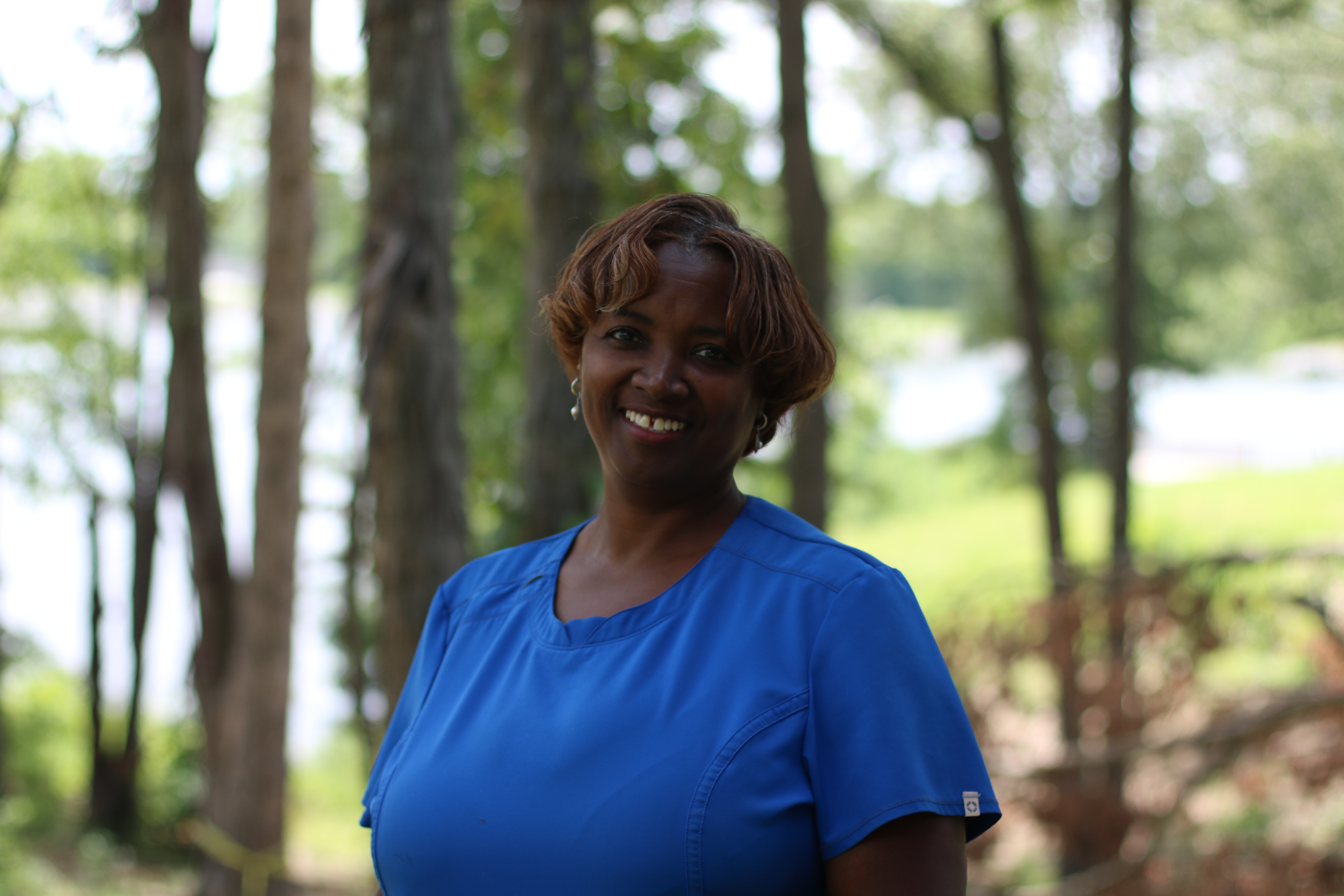 Angela Washington, PT
Angela Washington is a Licensed Physical Therapist. She graduated from the University of Tennessee in 1999 and has been in the field for over 18 years. Angela has worked with Early Intervention and in the school settings, as well as, out-patient clinics and nursing homes.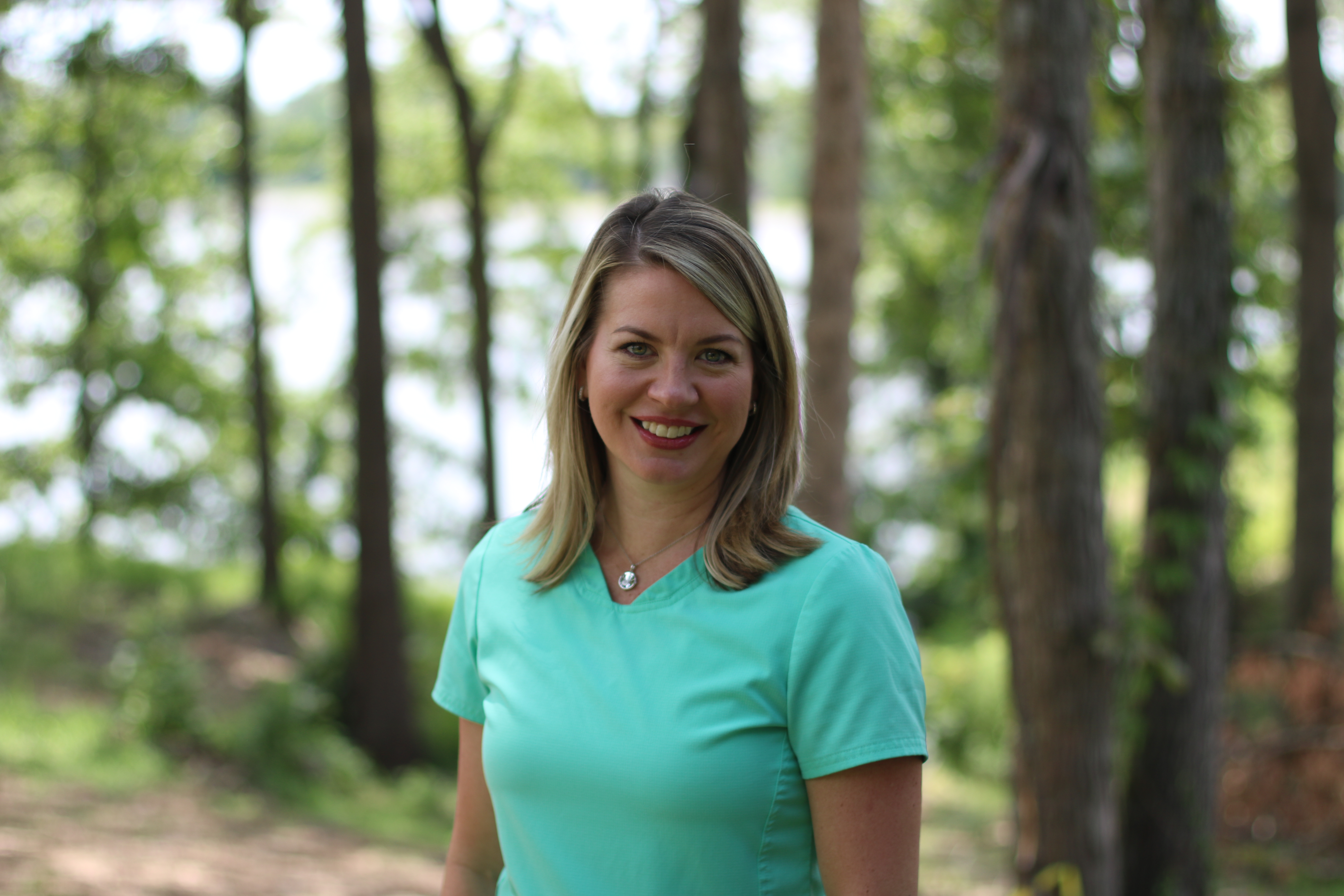 Jessica King, PTA
Jessica King is a Licensed Physical Therapist Assistant. She graduated from Itawamba Community College in 2002. Jessica is skilled in Cerebral Palsy, Selective Dorsal Rhizotomy recovery, Developmental Delay, Muscle Weakness, Gait Abnormality, Down Syndrome, Rhett's Syndrome, Autism, pain management and many other genetic disorders. She enjoys her spending time with her family, taking care of her chickens, watching TV and some light exercising.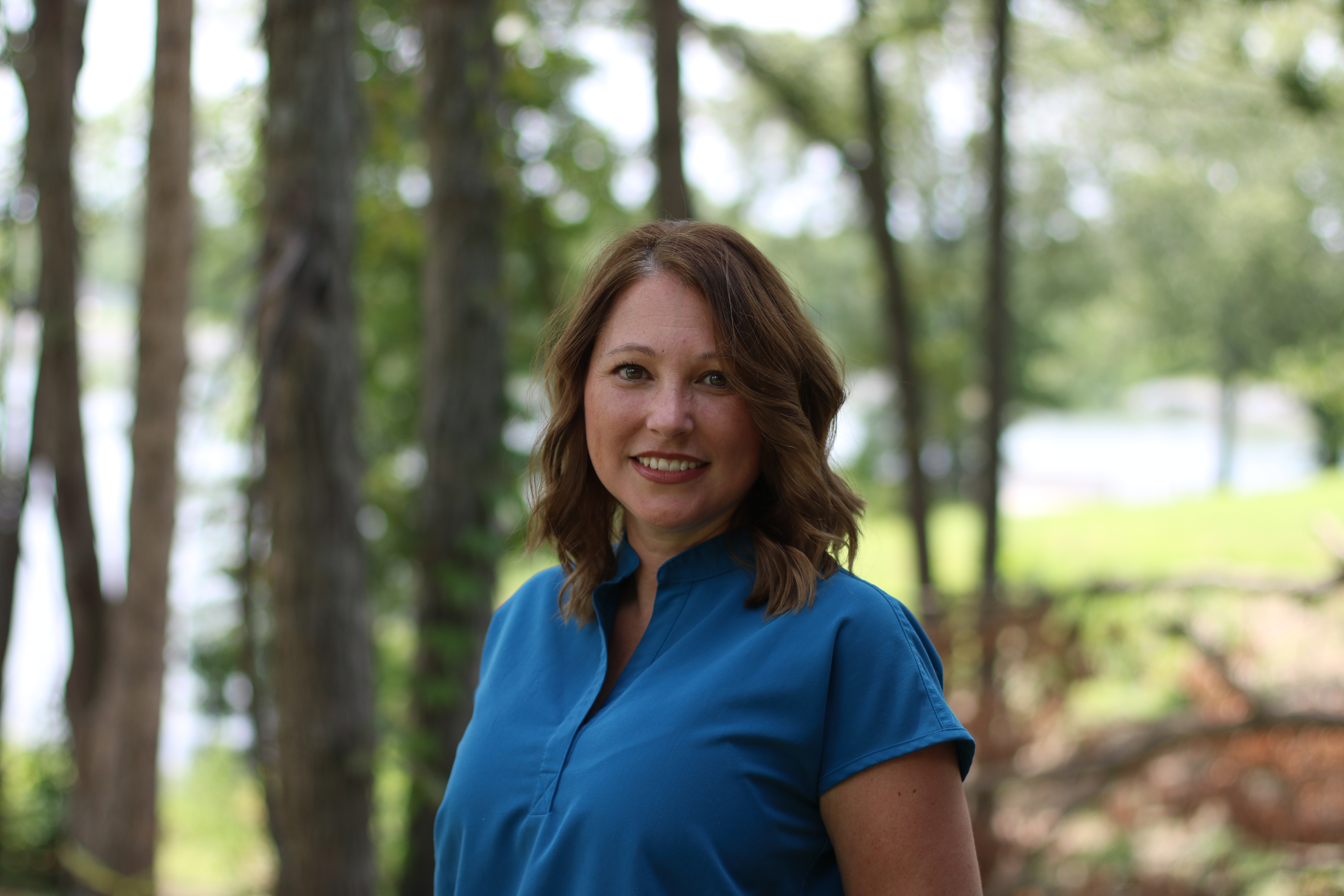 Terrica Simmons, PTA
Terrica is a Licensed Physical Therapist Assistant. She graduated from Arkansas State University in 2006, where she obtained her degree in physical therapy. She quickly found her passion in pediatrics. Terrica is married and has 3 children. She enjoys spending time with her family, reading and helping others. Terrica also enjoys making people laugh and achieve their goals in life.
Our Front Staff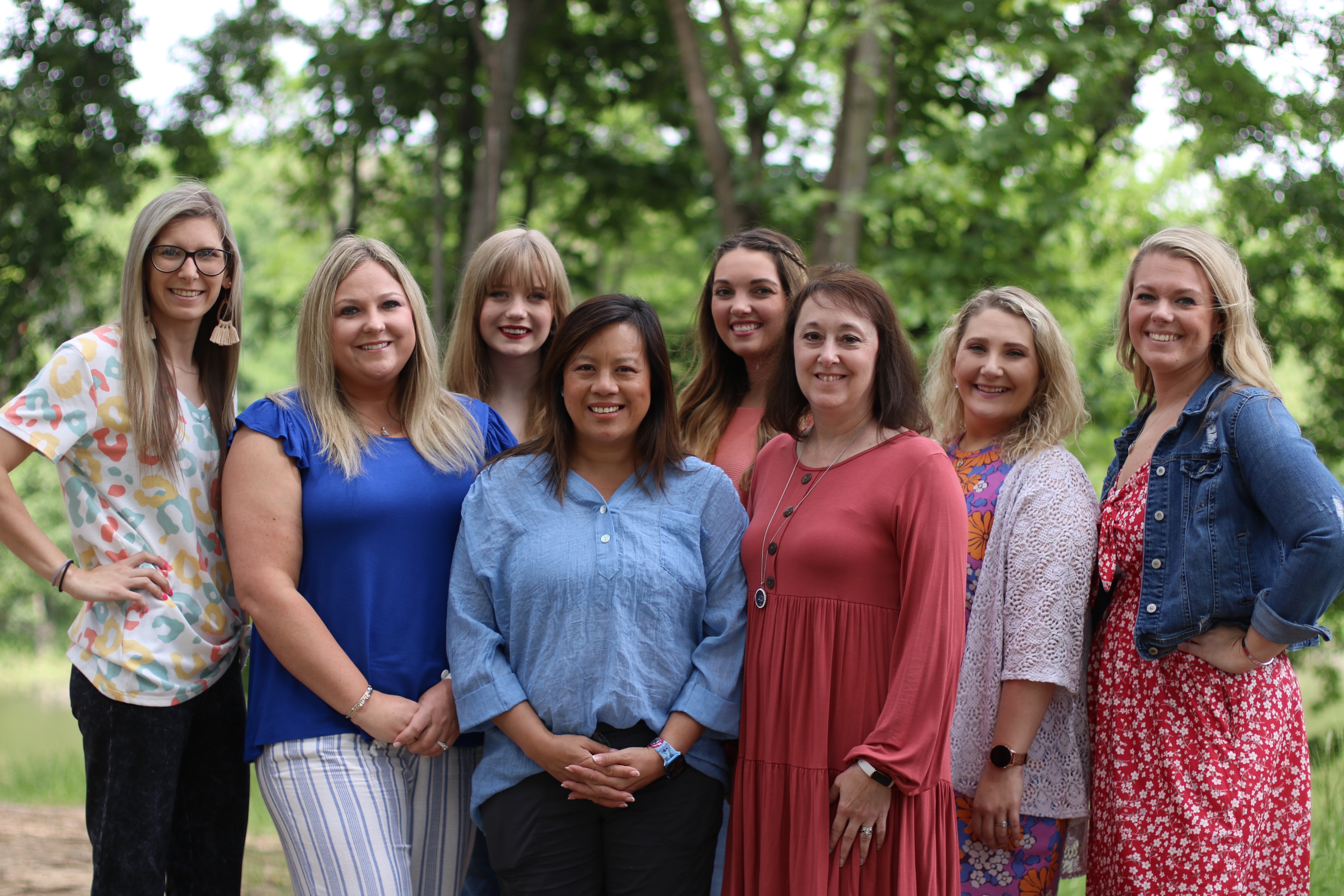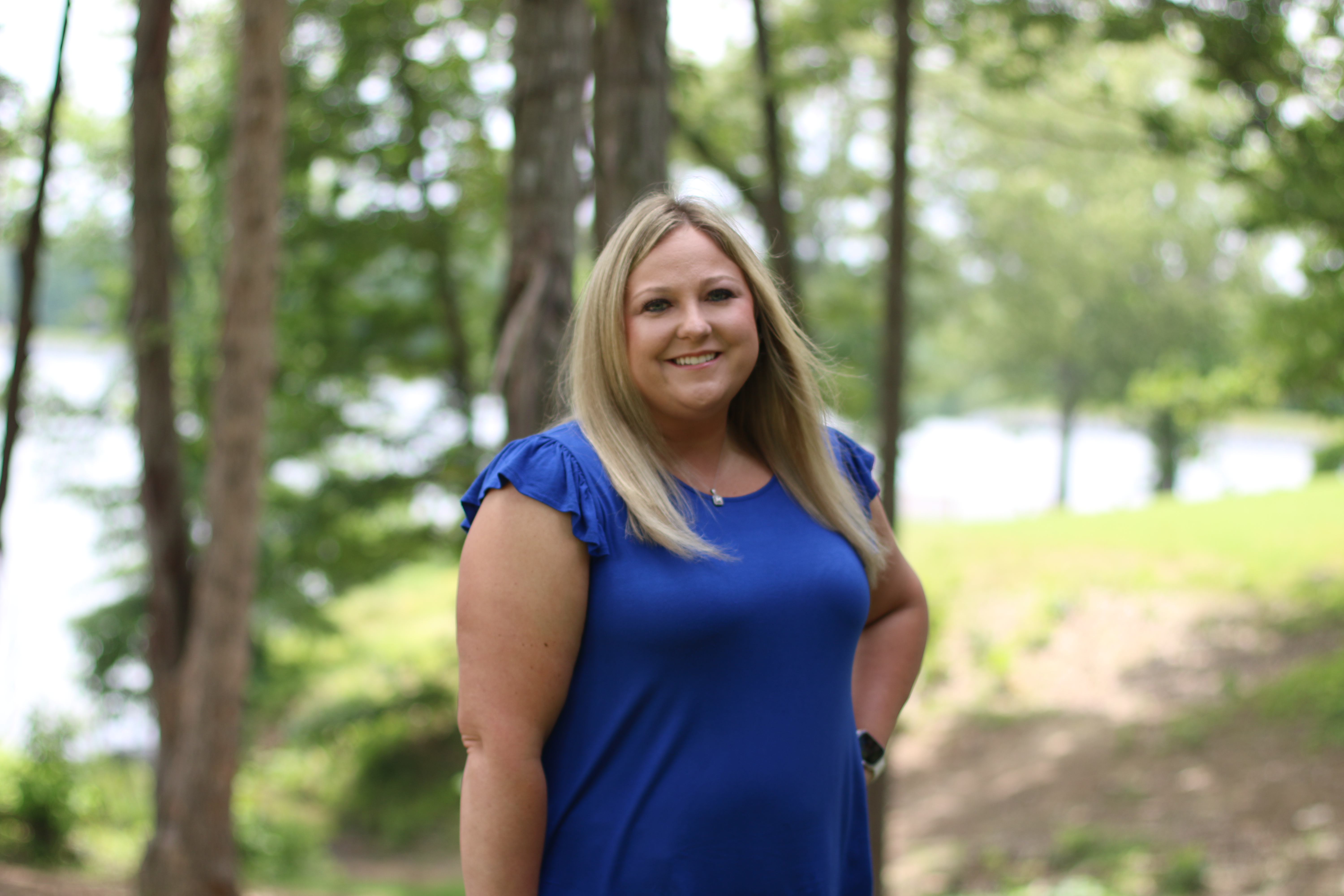 Kristen, Office Manager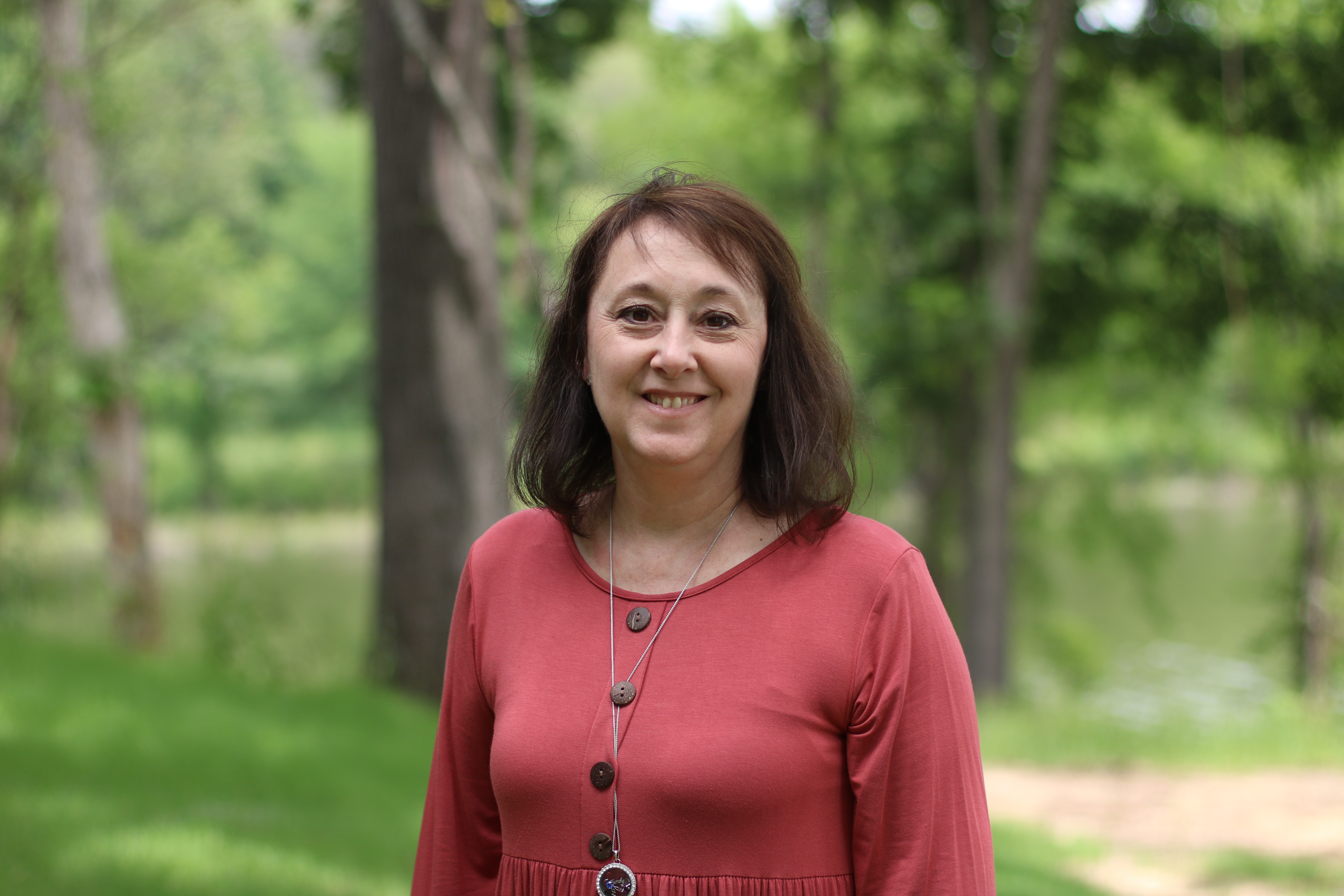 Melanie, Billing/Referral Specialist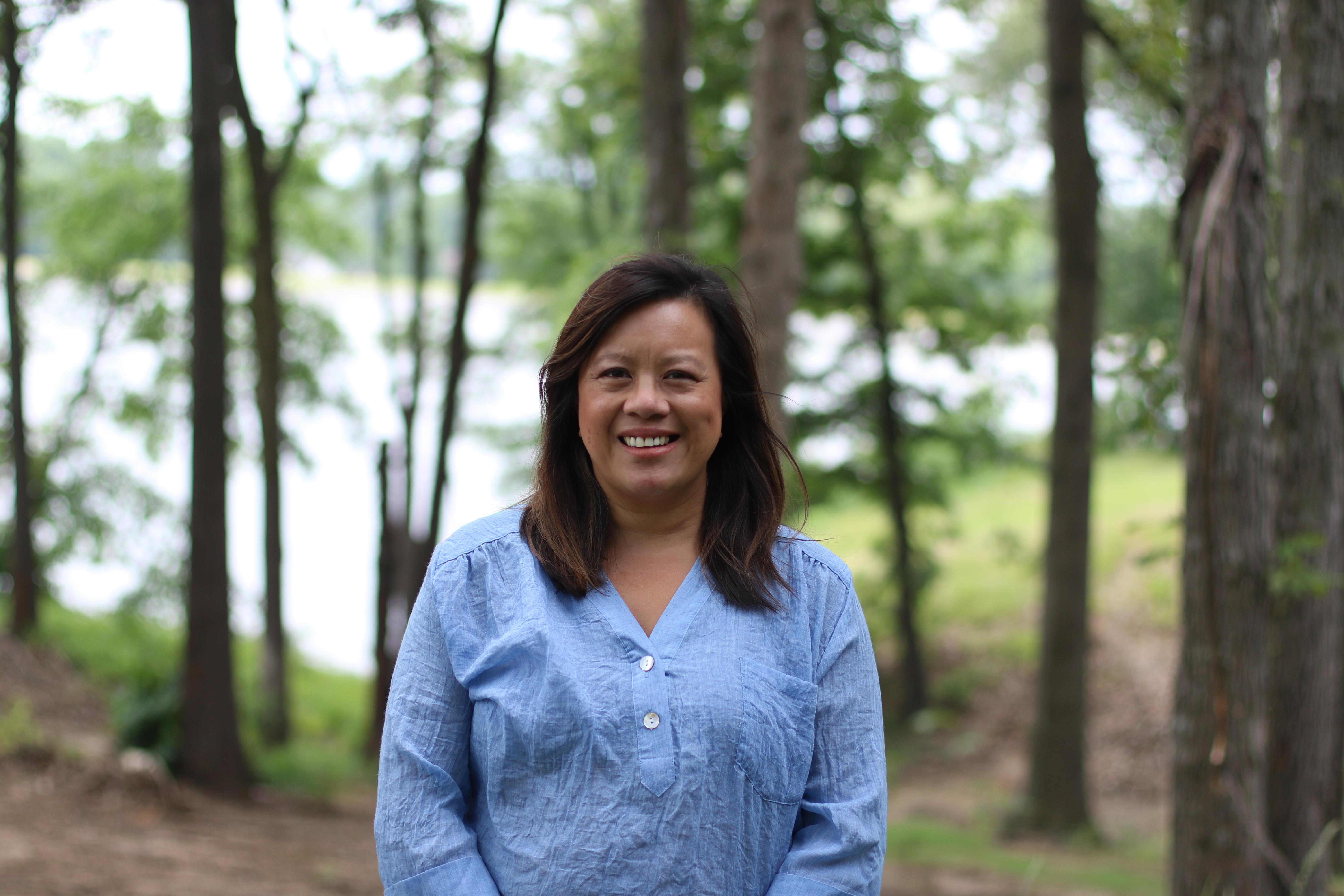 Amanda, Chief Operations Officer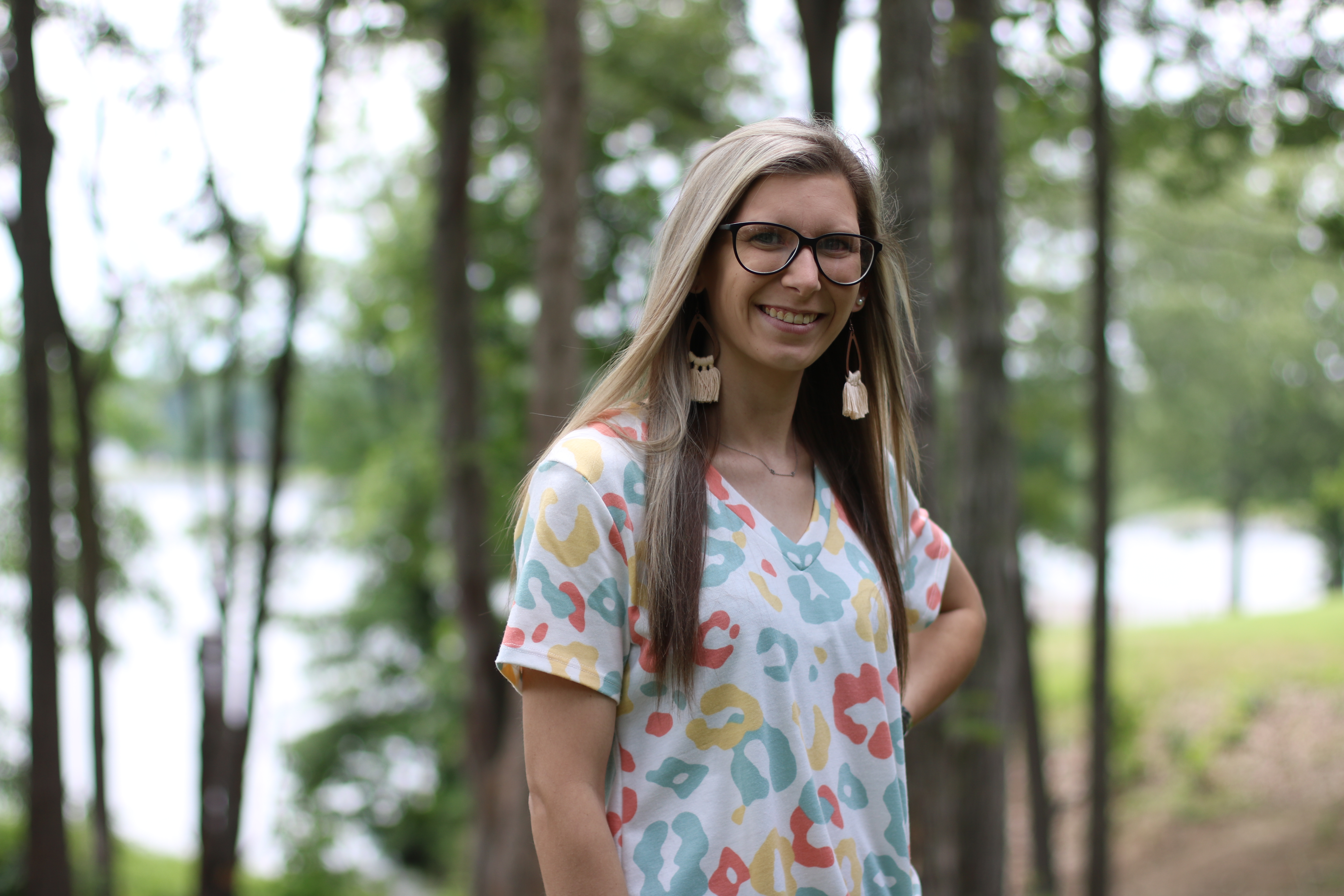 Jessie, Billing Specialist/Physical Health Coordinator
Ashley, Billing Specialist II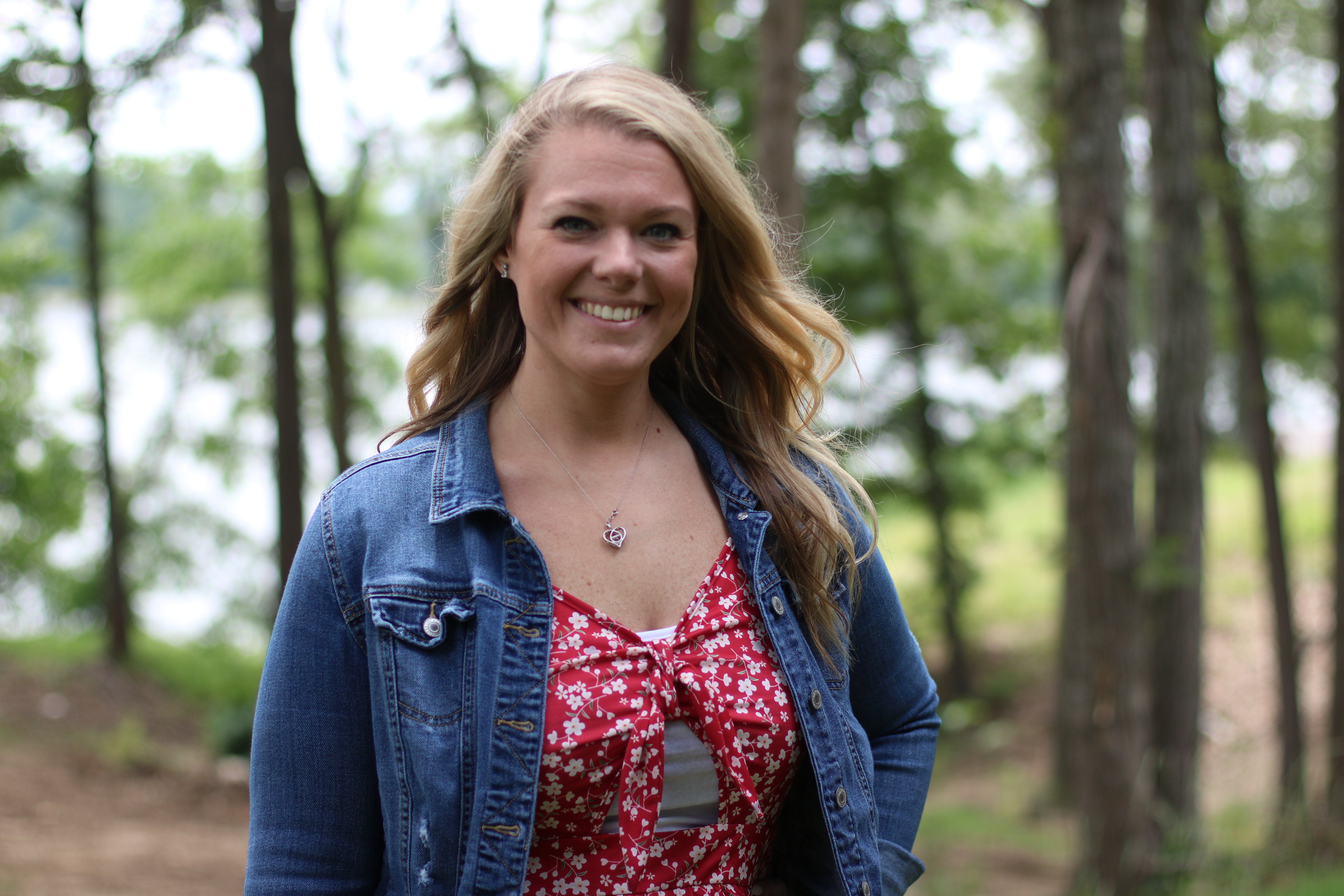 Rachel, Medical Assistant/Medical Records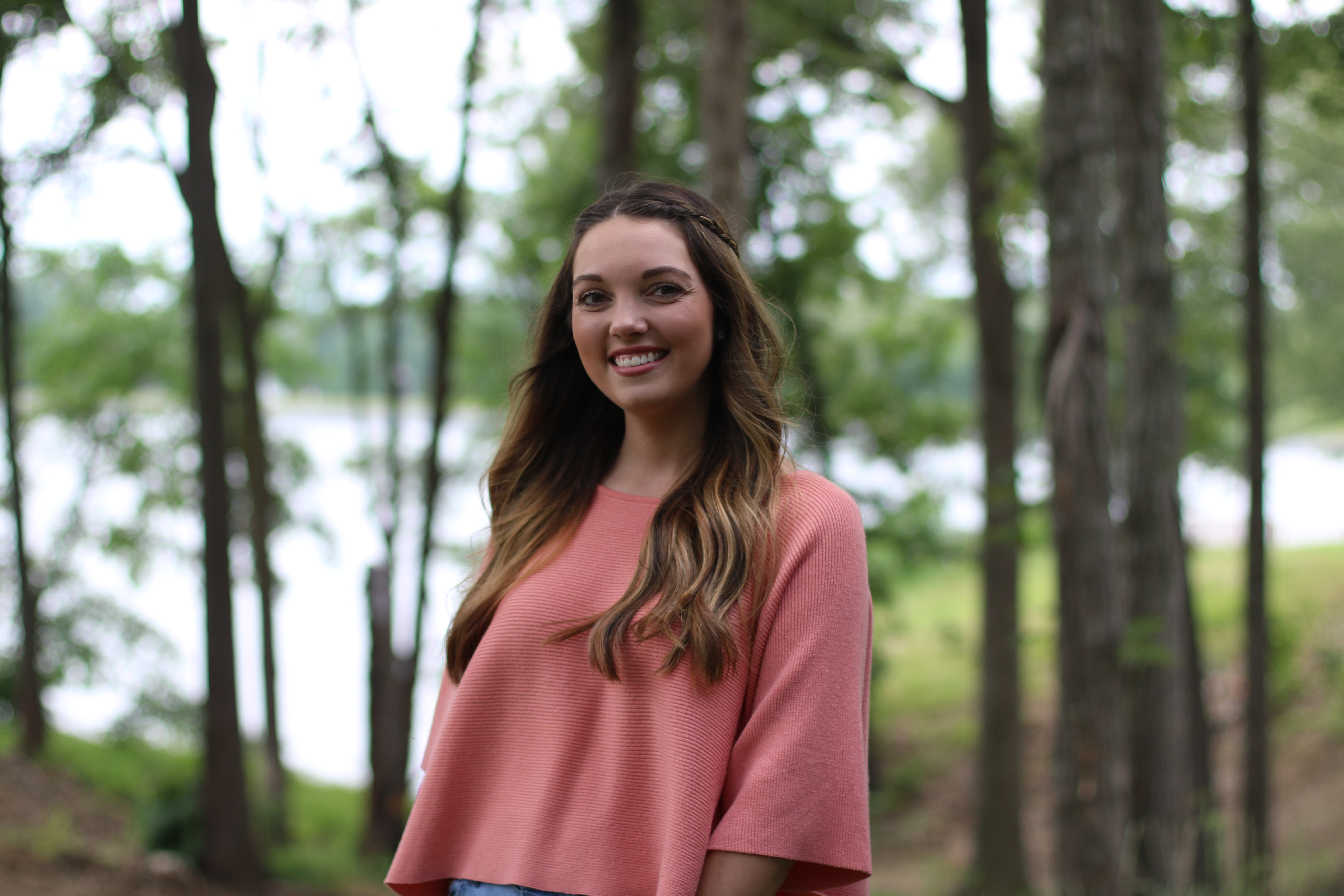 Savannah, Office Assistant
Dylan, Office Assistant
Makenley, Office Assistant
Call Us for More Information
Visit or call our office today (662) 772-5937 for more information. We offer individual, group, couples, and family therapy for adults, adolescents, and children ages 3 and older. Prescription medication management is provided as needed. We also provide OT, SLP, and PT for Pediatrics in the areas of Autism, Sensory Processing, Developmental Delays, Behavioral Modifications, and Physical Dysfunction.